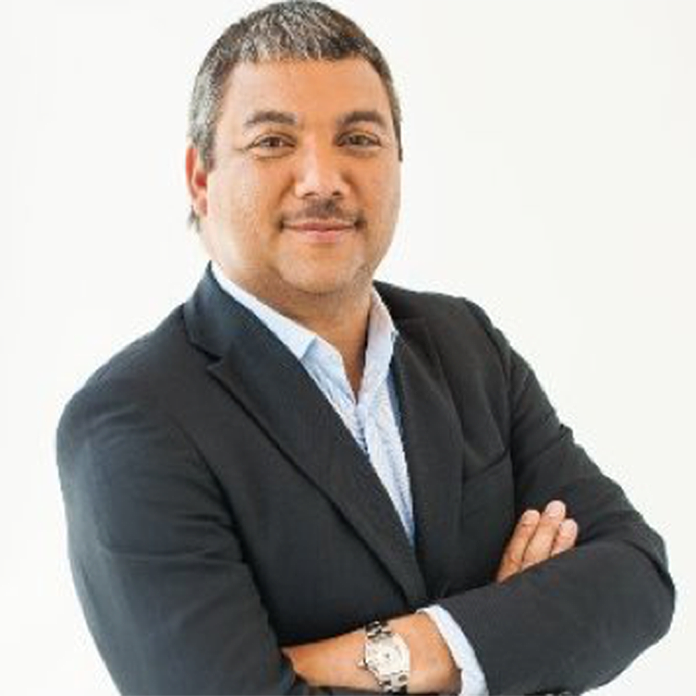 PRESS STATEMENT
LANDLINE PLATFORM ISSUES
Nassau, The Bahamas. August 29, 2017. The Bahamas Telecommunications Company (BTC) has indicated that it experienced some technical issues with its landline platform last evening. As a result, landline customers experienced intermittent issues making and receiving calls.
Interim CEO, Dexter Cartwright said, "Yesterday evening, our systems alerted us that we were experiencing some technical issues on our landline platform. Immediately our technical teams began addressing the problem, and by approximately 3am the issue was completely resolved. Our engineers are conducting a forensic analysis to ensure that this issue does not reoccur. BTC is presently in the process of embarking on several major initiatives with the intent to completely transform the business to enable us to continue to grow in today's competitive environment."
BTC has confirmed this technical issue did not affect its mobile and broadband platforms.