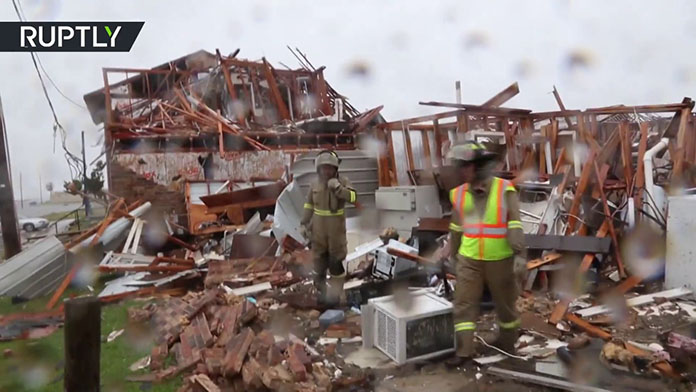 (Reuters) – Houston Mayor Sylvester Turner said on Tuesday that a city police officer died in floodwaters over the weekend while driving to work.
"While I've encouraged other people to stay at home, our first responders they have been working 24 hours, 24-7, on behalf of the people of the city of Houston," the mayor told reporters. "At the same time, they have been putting themselves in harm's way."
"Today, I'm sad and deeply saddened to announce the death of Sergeant Steve Perez," he said, adding the 60-year-old officer died Sunday.
(Writing by Tim Ahmann; Editing by Lisa Shumaker)