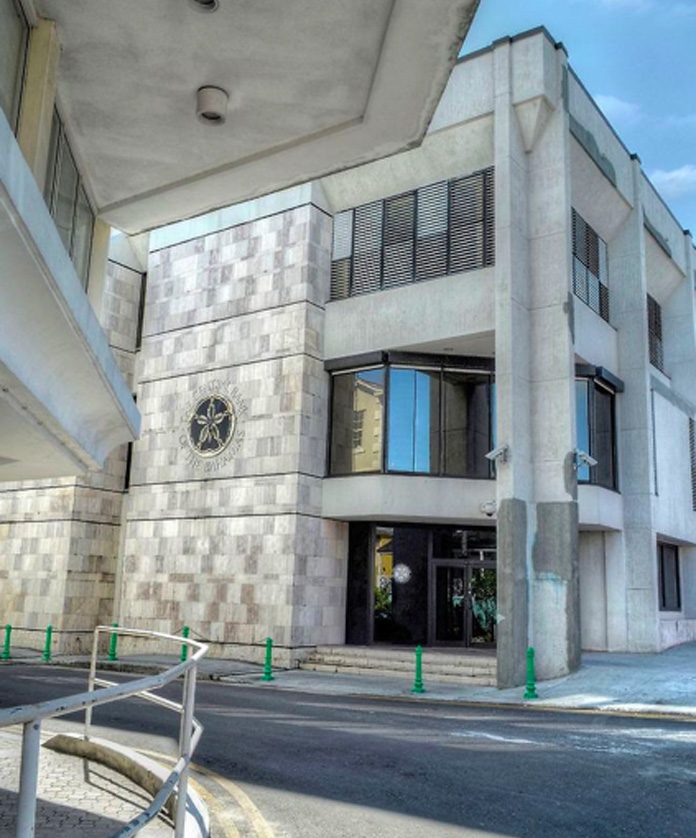 By Jerry Roker
for Bahamas Press
The Bahamas must find a way to build a more resilient economy, so its overall development and the standard of living of its citizens are not at the mercy of the international agencies, or the economic performance of other countries.
The government must continue to restructure and diversify the economy, but as a small open developing country, The Bahamas is vulnerable to external shocks, as the 2008 global financial crisis has shown.
On the social side, in terms of health care, there are still challenges with respect to chronic non-communicable diseases. Though we have made strides in the past 50 years, improving the quantity and quality of housing, there are still pockets of unsatisfactory living conditions among the more vulnerable sections of the population.
Though these challenges may appear daunting, the Government must remain resolute in its objective to managing an economy and country that is economically viable, socially balanced and environmentally sound, characterised by good governance. We are a strong and resilient people and we have demonstrated this time and time again; we are also proven craftsmen of our fate. What is required now is to strategically plan for the future.
The Bahamas' greatest prospects for development are in food security, innovation, energy and private sector development. We need to create a more sophisticated entrepreneurial class that would help to transform The Bahamian economy in the future. There is a broad and growing consensus that structural reforms could lead to improvements in resource allocation and productivity, and boost growth.
Bahamians have a lot to be thankful for, in that the economy has been somewhat transformed and the wealth and standard of living of the population is improving
.
While the social safety system takes care of the less fortunate, there is still much land to be possessed. On the way forward,there must be much more focus on reducing poverty and crime.