BP's Morning Breaking Report –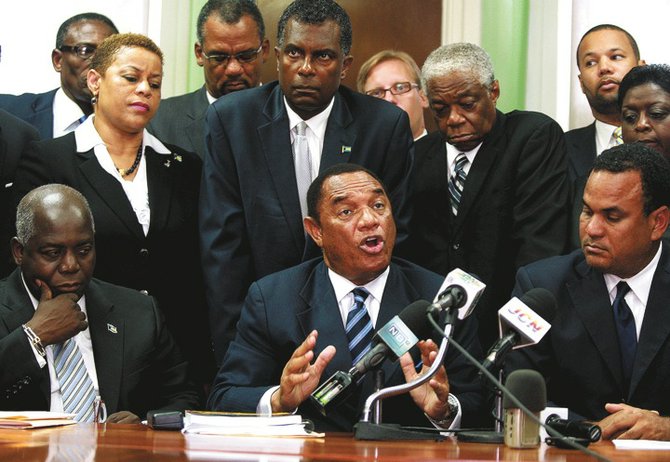 Christie's 'political hatchet' is now laid at the root of the tree…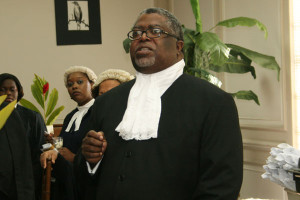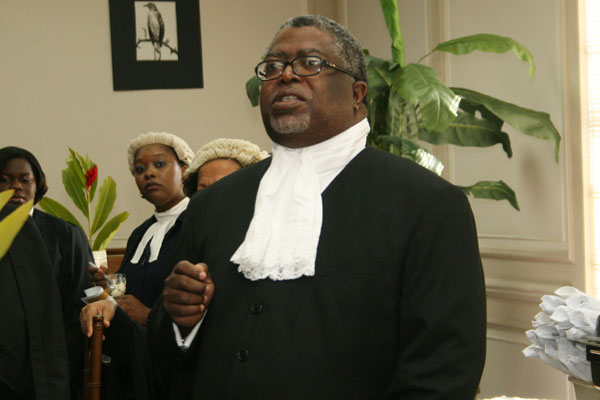 Nassau, Bahamas — Prime Minister Rt. Hon. Perry Christie is set to move forward with changes to his Government.  This comes, BP can report, following major meetings Monday and Tuesday.
The PM, who is just back from a successful trip to New York where he met with investors on BAMSI, is set to pull out the hatchet before the Parliamentary summer break ends.
Mr. Christie is known for not making Cabinet changes, however, portfolio assignments are necessary as Christie readies his administration for political maneuvers.
BP insiders have also confirmed major changes are set to take place within the Judiciary following the demitting of Sir Michael Barnett as Chief Justice in early fall late summer.
Sir Michael is set to return to private practice, and we have been reliably informed that several major firms have been lobbying for his name to be added to their doors.
Those changes in the judiciary will come before September, the same time Mr. Christie is expected to make changes within his Cabinet.
A senior PLP insider told BP, "For some we know Cabinet changes means the ax is laid at the root of the tree, but we know in one of these decisions, it will be an elevation. Mr. Christie is playing his cards carefully this time around as he is set build the image and profile of his administration as he builds his legacy."
Some believe this would be an opportune time for persons with future political aspirations to move like Hillary Clinton [US] and William Hague [UK] and step down out of the Cabinet so as to begin branding a national image for the future. Some persons believe that to stay inside a government that may become unpopular with the electorate could spell trouble for anyone with future ambitions in the country. But we shall see.
On August 20th, 2009, the Cabinet announced the resignation of Mr. Michael Barnett as Attorney General and Minister of Legal Affairs with effect from 22 August, 2009.  Mr. Barnett then became the next Chief Justice of The Bahamas following the retirement from that office of Chief Justice Sir Burton Hall.
According to a Tribune columnist, Sir Michael earned an "I" grade for incomplete and a QF for what appeared to have been a "quick failure" when he served in his former ministerial posts. He was also listed as one of the five worst FNM Ministers under the failed Ingraham Government.
We report yinner decide!