Get yinner @## out dese seats…It's da People's TIME!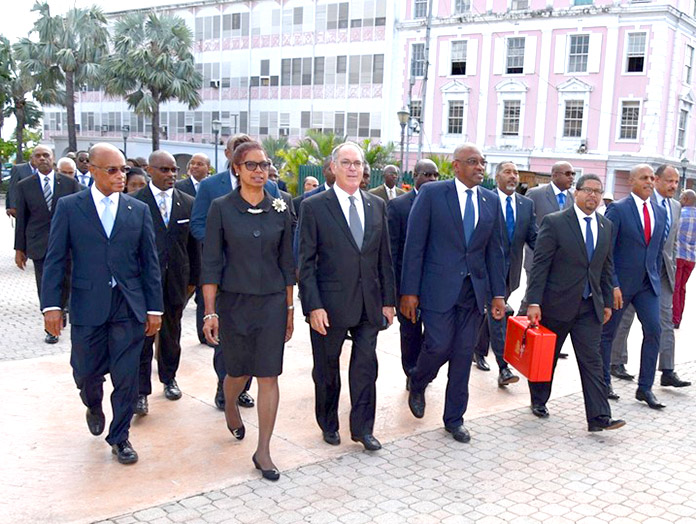 Nassau, Bahamas – A Cabinet Minister should be ordered into Sandilands after losing his mind when entering a room.
BP has learned how the Minister, upon entering a staff meeting, found some members standing and some seated and that's when all hell broke loose.g
The Cabinet Minister snapped and said, "When I enter a room I represent the State, therefore everyone must be on their feet and respect the STATE….let's try this again!" Well muddo @$@#
The tone of the Minister left every staff member in shock and one staff member who was sucking guinep missed and swallowed a small seed and began to choke. Another, under the breath, quietly said, "Dese dem people time!"
All BP could do is look cockeye and fall sleep! What in da hell is dis?!
We report yinner decide!