Decision on Cable Increase reached while Bahamians were getting ready for Junkanoo and New Year! DEY HAVE NO SHAME!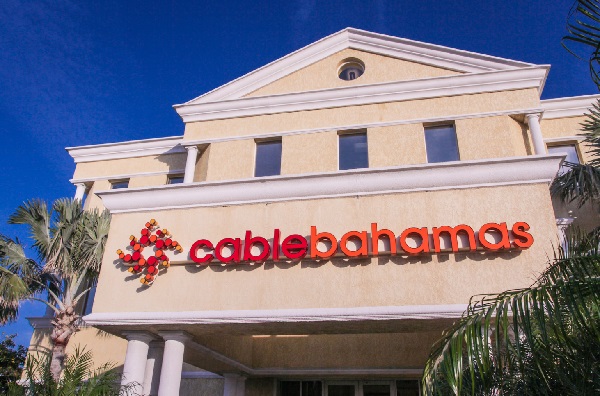 Nassau, Bahamas — As if higher taxes and fees are not already a problem for Bahamas Cable Bahamas has gotten approval to hike more fees on consumers.
Bahamas Press has learnt the increase came on New Year's Eve when most Bahamians were getting ready to pray for a good new year!
Cable Bahamas will raise its prices permanently for its 'REVTV Prime' and 'REVTV Business Prime' packages (collectively 'SuperBasic'). The REVTV Prime price [BASIC] for residential subscribers will go up from $30 to $38 per month, a rise of 27 per cent, while the Business Prime charge for commercial subscribers increases from $50 to $64, a 28 per cent rise.
The proposed new Basic Television Service (to be marketed as 'Prime Local' or 'REVTV Prime Local') is expected to cost $10 per month and will comprise the mandated ZNS Channel 13, the Parliamentary Channel, CALA Weather, Jones Communications Network (JCN), Bahamas Christian Network (BCN) and PBS – WPBT2 Miami.
And while many Bahamians on the family islands are still waiting on Cable Service after 20 years of blatant neglect by the company, residents on New Providence are set to feel the pain of higher taxes and greater fees delivered by REV!
"This is disgusting! We the people of Farmer's Cay Exuma still catching hell waiting for Cable Bahamas to even come here and now they get approval to increase fees on Bahamians? In an elections year dis what they allow to happen to us?!" one resident told BP.
With the onset of National Health Insurance and with Cable Bahamas claiming that they are ready for competition how nationalistic is that to slap more burdens on Bahamians just days after Christmas!
Boy this ain't ga end well! Dey have no damn SHAME!
BTC IPTV PLEASE COME? Come – turn us on!
We report yinner decide!