A tense situation is boiling on the next side of the world…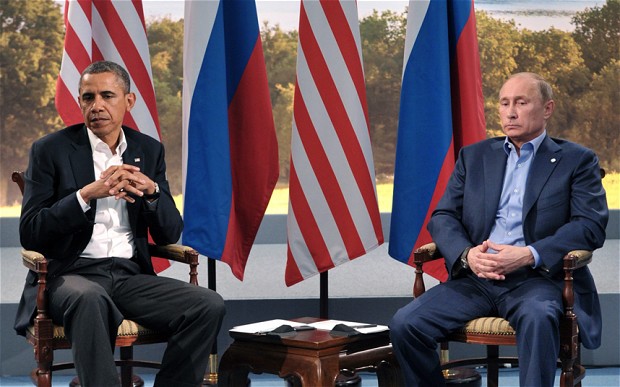 – Can the world afford another WORLD WAR? The recession is global. joblessness is high, governments are collapsing and failing and now we in the WEST could be forced to take up arms against RUSSIA!
BP this ASH WEDNESDAY shall be praying for the peace and unity in the world. Let us pray that we take up arms against hunger and poverty. We have went down this wasteland road of blood and war before..
PLEASE for the sake of the world – RUSSIA AND THE US – PLEASE – Listen to us!
Obama: Russia 'not fooling anybody' over Ukraine – live
Barack Obama says Vladimir Putin's rationale for his incursion into Crimea was not "fooling anybody" and that Russian "meddling" in Ukraine would isolate Moscow.
Car slams into another on Prince Charles Drive – BP IS LIVE!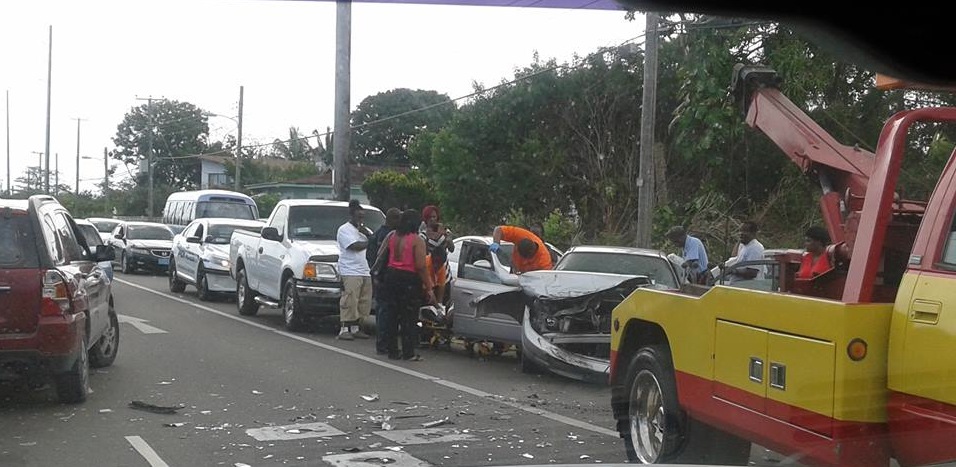 BREAKING NEWS >>>> BP live right now in the Prince Charles community where we can report a serious mishap has occurred on the super Prince Charles Highway west bound lane. The driver of this gray vehicle is seriously injured. Traffic is building up in the area. The vehicle hit was traveling west on the road heading for the Seabreeze Lane traffic light. Please avoid the area. BP IS LIVE!!!!
Robert Roberts now places a gun to his employees' head over VAT…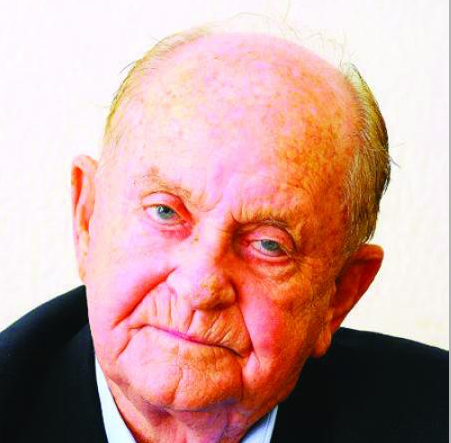 Now this is not a pretty face, but BP has some questions to Mr. Rupert Roberts. Like: (1) How many of the 400 employees in his foodstore operations are documented Bahamians nationals? and (2) How many is owed to the Bahamas Government in Real Property Taxes by the foodstore chain? We bet there will not be a response to these questions but we will ask them anyway in the INTEREST OF THE PUBLIC!