Anglican Bishop set to make Cabinet Changes official this month following his axing of Fr. I. Ranfurly Brown!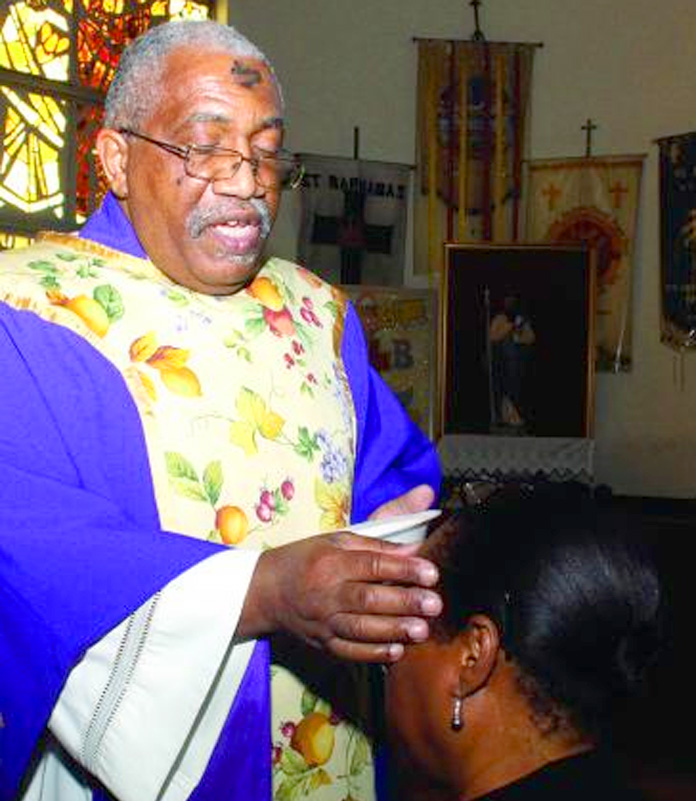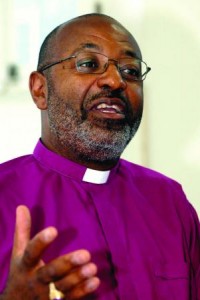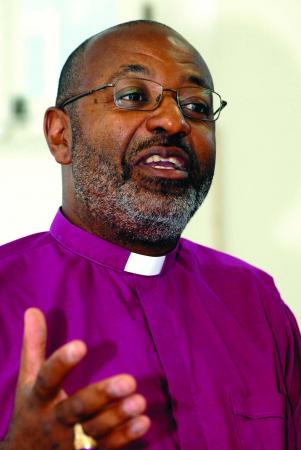 Nassau, Bahamas – Just one week from today, the Church begins its Lenten Journey with Ash Wednesday, and forty days thereafter a period of fasting and prayer. But tonight on the day which signifies the presentation of the Christ Child for baptism news is breaking now, and it is coming out of the halls of the Anglican Church of the Bahamas including the Turks and Caicos Islands. This news suggests a new Archdeacon could soon be announced by Bishop Rt. Rev'd Laish Zane Boyd.
Bahamas Press has learnt the Bishop has already selected a choice candidate to join his Cabinet of spiritual advisors to fill the void made after former Archdeacon I. Ranfurly Brown was axed!
In a pastoral letter to the clergy last month Bishop Boyd spelled out a defense for axing the rector for St. Agnes and confirmed his intention to announce changes this month.
Well, your Bahamas Press, which has eyes and ears in all holy places around the country, can report that the rector for St. Barnabas Anglican Church on Baillou Hill Road, Canon Basil Tynes, has been approached for the position. However, according to our source, "he has been resisting!"
Canon Tynes, as you know, is a spirit-filled pastor whose message to the congregation is that one must "BE ALSO READY"!
If Canon Tynes turns down the job it is most likely that the Bishop will look to his new Canons in the church, including one Canon Crosley Walkine or Canon Sabastian Campbell, both of whom are eminently qualified for the top job, to join the inner sanctum of the Church!
We at BP are watching closely these developments, as we know changes can also include the appointment of a new Dean of the Cathedral as the current Dean, The Very Rev. Patrick Adderley heads into retirement. It is also possible that the current Dean may be considered for a new post as Bishop within the Church! Who will fill these shoes?
As you know, whenever the decision is concluded, your real news website will be there to report!
We report yinner decide!