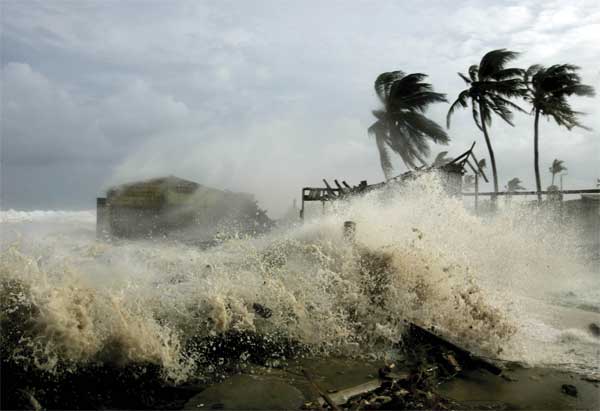 GEORGETOWN, Guyana: Sixteen Caribbean governments have renewed their Caribbean Catastrophe Risk Insurance policies.
The World Bank and the Caribbean Catastrophe Risk Insurance Facility offered the renewal at a 10 percent decrease in premium costs to help regional governments meet `premium obligations in this year of harder economic times.`
The insurance pays out emergency cash to regional islands after devastating hurricanes or earthquakes.
Last year, the insurance pool paid out more than $6 million to the Turks and Caicos Islands in the aftermath of Hurricane Ike.
Participating governments are Anguilla, Antigua and Barbuda, Bahamas, Barbados, Belize, Bermuda, Cayman Islands, Dominica, Grenada, Haiti, Jamaica, Montserrat, St. Kitts and Nevis, St. Lucia, St. Vincent and the Grenadines, Trinidad and Tobago and the Turks and Caicos Islands.