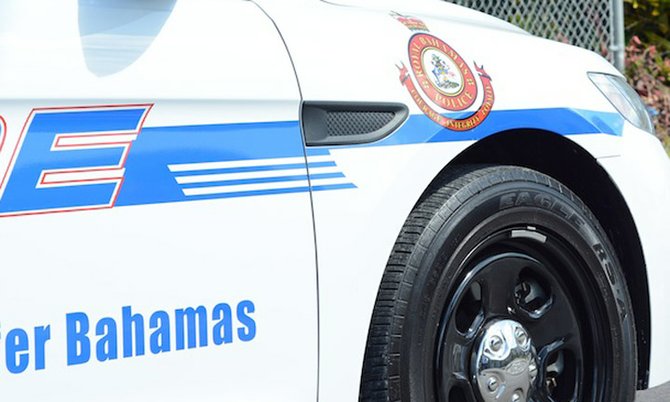 Police are reporting positive results under a special Holiday Operation conducted by officers from the Central Detective Unit (CDU) on Monday 21st December 2015 – aimed at disrupting crime groups and targeting persons involved in criminal activities.
Last evening 's operation resulted in the seizure of an illegal firearm and ammunition, and the arrest of three persons in separate incidents.
In the first incident, shortly after 9:00pm a woman was held up by three armed men on Carmichael Road and robbed of her Honda Civic vehicle. Police gave chase after the three suspects who crashed near the junction of Carmichael Road and Faith Avenue, where they fled on foot. A short while later one of the suspects was arrested a short distance away by CDU officers.
In the second incident, shortly after 11:30pm, CDU Special Operation team conducted a search of a white
Ford truck on Carmichael Road near Milo Butler Highway and uncovered 31 rounds of live 9 millimeter ammunition. Two adult males were taken into custody for this find.
In the final incident, shortly after 1:00am on Tuesday 22nd December 2015, the operation team uncovered a handgun with 5 rounds of ammunition near a garbage bin at Pride Estates. No one was arrested for this find.