Who will account for the collapse of the Aliv and Cable Network to URCA?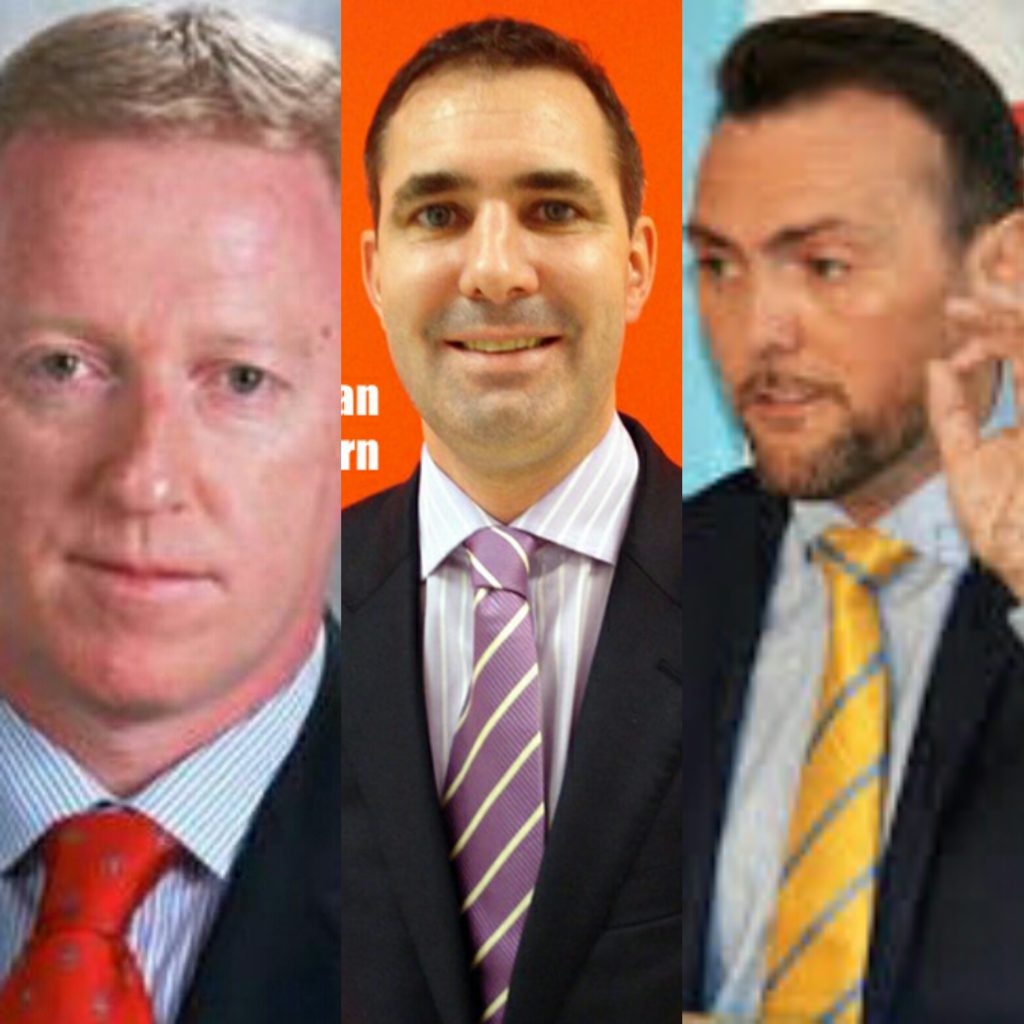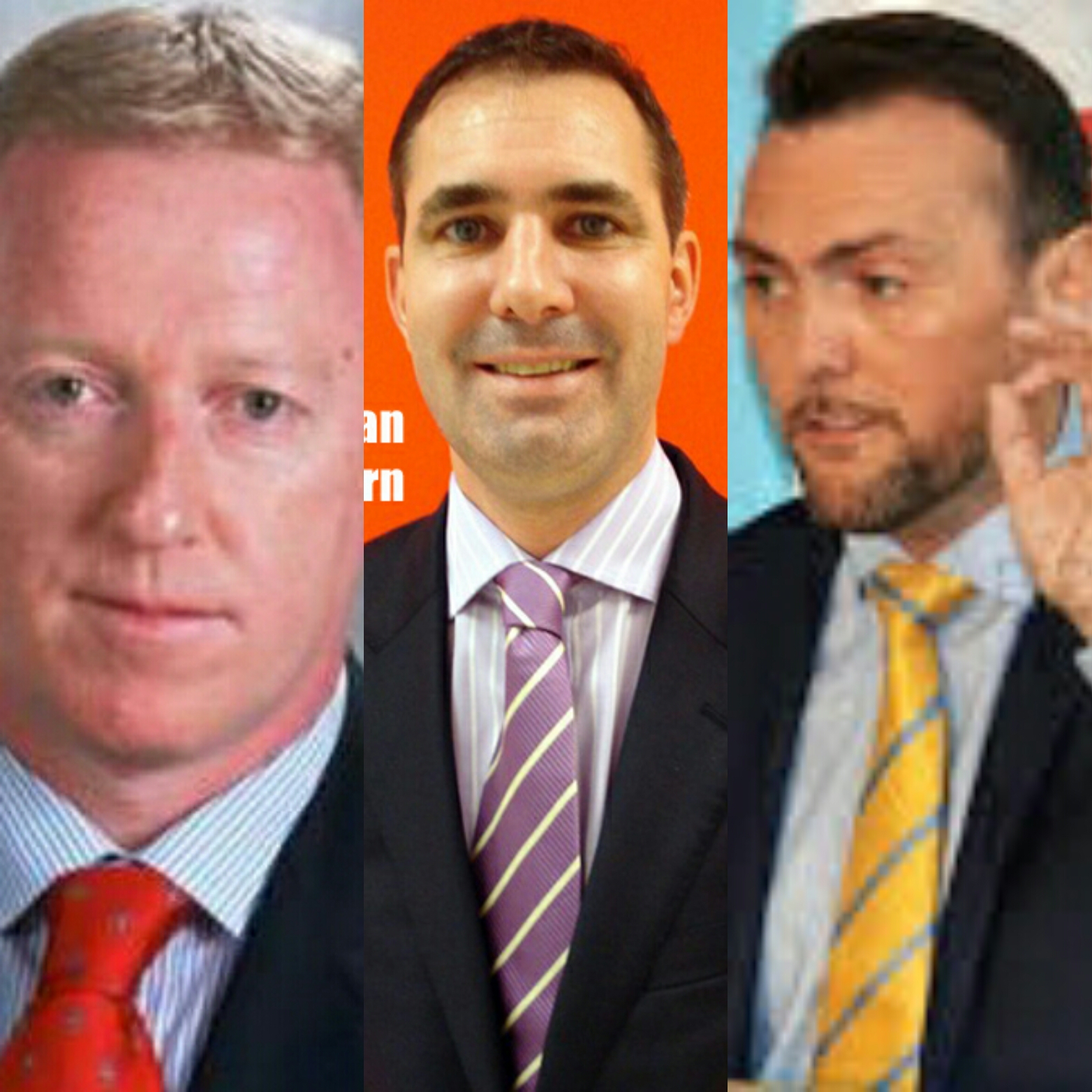 Nassau, Bahamas – Sometimes when systems go down there is much focus on the supplier of the service, but the agency that is supposed to be protecting the interest of the public is the Utilities Regulation and Competition Authority [URCA].
Yesterday Cable Bahamas and Aliv delivered a major network failure across the Bahamas, hindering the public from accessing services and using their devices. Bahamians could not watch the news and/or communicate following the collapse. Cable Bahamas issued a statement to suggest that it was having problems but that was it. Aliv remain mute! Dey had nothing to say.
Something must be said about URCA, though, because these days they appear to be helpless in protecting the interests of the public when such incidents occur by providers. But let's put it bluntly: there appears to be special favours by URCA for Cable Bahamas and its 'daughter network' Aliv. They could go down, turn off, shutdown and there is not a word from URCA! NOT A DAMN WORD!
Then you have this fact that customers who are lured into the purchase of these services go unprotected as bills continue to be issued and no fairness on why billing continues and no fines are imposed! What is Dis?
And here's an example as to what we mean when we say that URCA is not serving the interests of the public. Since last year residents on Bimini, sections of Abaco, North Andros and Exuma were assured that Aliv services would be up and running in those parts of the country by January. A Performance Bond was posted by Aliv to make certain that that obligation was fulfilled by that date. It is now April and URCA has yet to report what its findings were on Aliv's delivery on this service. We have been watching dem!
But here's the kicker: Aliv system through Cable Bahamas appears to be unstable and continues to keep Bahamians offline and in the dark and yet where is the consumer protection?
We ga say it like this and perhaps someone will get the message: There has been a Catastrophic Network Failure at Cable Bahamas and Aliv on Saturday [A government payday weekend]. A failure of an essential service for banks, classrooms, and at points of sale systems across the country that has impeded communications by those companies. What will URCA say to assure the public that they will be protected from such incidents?
Our question is simple…WHERE IS URCA?
We report yinner decide!