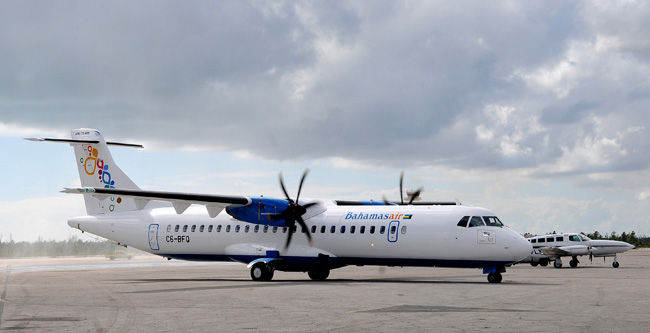 Nassau, Bahamas – A known FNM at Bahamasair who has been saved by the Christie PLP more than once was overheard talking bad about the government.
Bahamas Press was sitting deep in the barber chair on Shirley Street when the no-good bad mouth hardcore FNM showed up with his 'dutty' red flag to talk down the PLP. The FNM had been fired from ZNS and shipped out of the Ministry of Tourism before finding shelter at Bahamasair.
What the crooked FNM didn't know was that the PLP plants deep inside the chair and sitting all in front of him were intensely listening to his snarky remarks about members of the board at the national flag carrier. What the political hack failed to discuss was how he had become a national reject by the FNM before being saved by the Christie Government. Imagine dat!
What da nipple sucking FNM didn't know is dis: the barbershop is a regular spot for BP, and we know that the owners and all the barbers are hardcore loyal supporters of the Christie Government. And in the barbershop he was outnumbered 3:1 – talk dat!
We report yinner decide!