A BP MORNING REPORT >>> Mortimer died suddenly on Saturday past….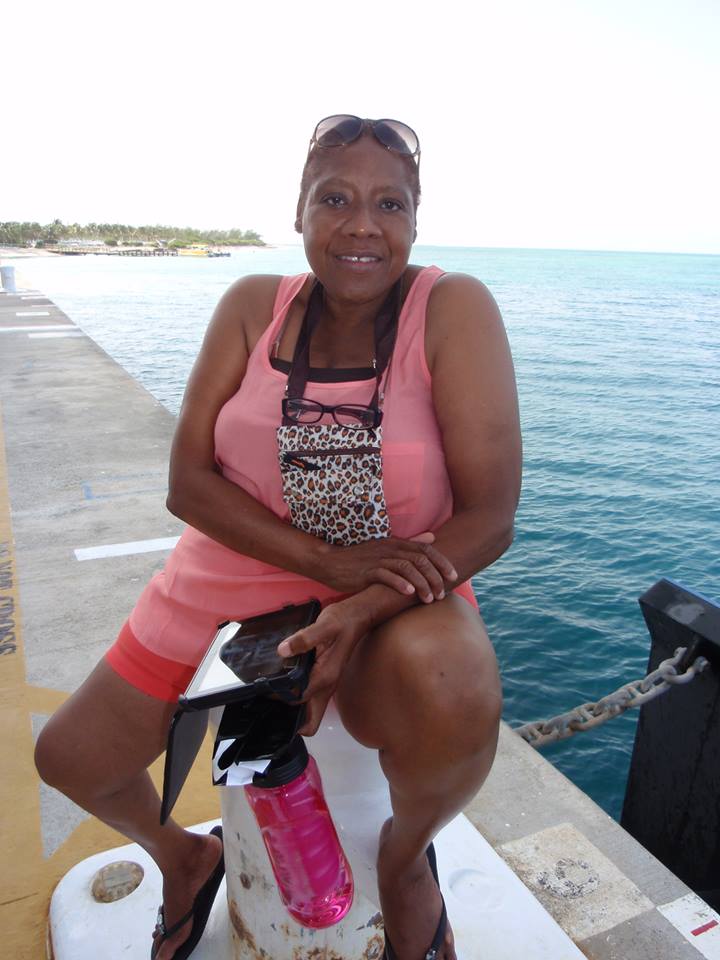 Nassau, Bahamas – A technician at BTC has died, and has left happy memories with family and friends.
Bahamas Press is reporting the passing of Cheralie Mortimer, a hardworking and dedicated technician. She will be missed.
If you needed a problem fixed – dis was the girl to call. What a loss.
Mortimer was at her home on Saturday when she began to feel pain in her chest and head, but by the time EMS services had arrived this wonderful woman had slipped away. Her infectious smile was the life of the party.
Tons of condolences poured online following her passing.
Cookie Ferguson wrote on Mortimer's page, "I still can't believe my girl gone leave me. This is like a dream she just call me to work on Friday midday and the last thing she said was love you. Cheralie now you are with our Lord in his arms where there is no more pain, no more sorrow and no more bills…you are one of his Angels now."
Tearfully sharing her loss with the world Shavon Collie wrote: "You gave me a plant on Tuesday, and I planted it in my yard that day. Today, I went to water it again, I might as well had used my tears 'Motts'. Boy, I miss you calling me every morning to see how I was doing. Thanks for the friendship!"
And in poetic justice friend Otto McLounder wrote:
I am feeling a heartfelt loss where it seems like my heart has been ripped out of my body!
I close my eyes as I wipe a tear.
I just keep wishing you were still here.
I will hold all the memories deep in my heart.
Through these memories will never part.
I close my eyes as I wipe a tear.
I just keep wishing this pain would disappear.
I didn't get the chance to say my last good-bye.
I just didn't think you could ever die.
I close my eyes as I wipe a tear.
All of your love I will always hold near.
In my heart and my mind I will never be alone.
When my time comes……
I will meet you in the Heavenly home!!! Cheralie Mortimer.
Bahamas Press extends our deepest condolences to her family.