"Massive" fraud at its subsidiaries in the Cayman Islands and the Bahamas!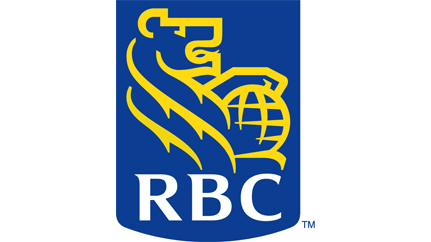 By JEAN-FRANCOIS CLOUTIER | QMI AGENCY
MONTREAL – RBC withheld documents that could shed light on alleged "massive" fraud at its subsidiaries in the Cayman Islands and the Bahamas, QMI Agency has learned.
US District Court Judge Alvin K. Hellerman ordered RBC to produce the missing documents and pay lawyer's fees, according to a decision handed down on March 28.
Court documents obtained by QMI show that Canada's biggest bank failed to deliver all documents requested by the US Commodity Futures Trading Commission (CFTC).
The Washington, D.C., regulatory body guards against fraud in the derivatives market.
"I find that the conduct of the bank and its lawyers is punishable under the law," Hellerman ruled. "RBC Royal Bank has not complied with my order of December 18, 2013, and attempted to justify its retention of documents using arguments I have already rejected."
Hellerman's ruling is part an ongoing CFTC lawsuit against RBC for a "multi-hundred million dollar" case of market manipulation that allegedly took place "from at least June 2007 to May 2010."
The bank has now been sanctioned three times for failing to disclose information to the watchdog.
The crux of the case has yet to be resolved after two years' litigation.
The US watchdog says RBC "allegedly non-competitively traded hundreds of millions of dollars' worth of narrow based stock index futures (NBI) and single stock futures (SSF) contracts with two of its subsidiaries."
The CFTC says RBC's activity "constituted unlawful non-competitive trades, wash sales and fictitious sales" to "realize lucrative Canadian tax benefits."
RBC denies the allegations.
Last winter, QMI reported the watchdog accused the Canadian bank of delaying key testimony by its own capital-markets lawyer, Richard Chase.
The CFTC also accused RBC Capital Markets in New York of writing misleading letters.