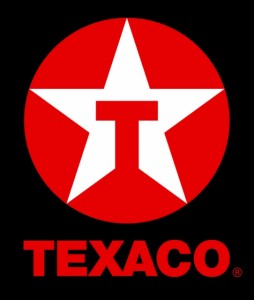 Nassau, Bahamas – Sources tell us another opportunity to empower Bahamians and enrich locals was blocked in the country once again. The 'outgoing' FNM government, which prides in its slogan: "Bahamians Need NOT APPLY", rejected a group of Bahamians seeking the purchase Chevron 'TEXACO' Bahamas.
Readers remember how the Ingraham government blocked Bahamians from setting up cable TV and purchase BTC. BP can now confirm the Cabinet of the Bahamas recently approved the sale of Chevron Bahamas to a French based company.
Sources close to the secret sale deep in the offices of Higgs and Johnson tell us, the Ingraham Government has rejected all Bahamian groups seeking the rights to the purchasing opportunity of Chevron Bahamas, and agreed to allow the sale to proceed to another foreign group.
The new company buying out Chevron is Caribbean Fuel Company Ltd, which took possession of all Texaco assets in the country last month.
Bahamas Press understands two Bahamian groups had placed bids for the sale, but could not get the foreign friendly Ingraham government on board to agree to any purchase. Sources in the firm noted, "The Bahamians need not apply policy is again true in this case, and once more the idea to drive an ownership opportunity to Bahamians has been blocked by its own Government."
Unlike the Christie administration, which pressured Shell to sell its operations to Bahamians, one source deep in the OPM tells us, the Ingraham government out rightly refused to entertain Bahamians during the sale, but quickly moved to support the acquisition with the new French based operator.
Gasoline operators at Texaco are now being directed by its new owners, who we are told, are well on the way to change the operation model here in the Bahamas.
Meanwhile, the Bahamian groups bidding for the operations are again left outside the door like a horse locked outside the barn.
'Bahamians Need NOT APPLY' is the mantra of the FNM.
We report YINNER DECIDE!