Will anyone release the Audit and call in the police? Chipman could sue the PM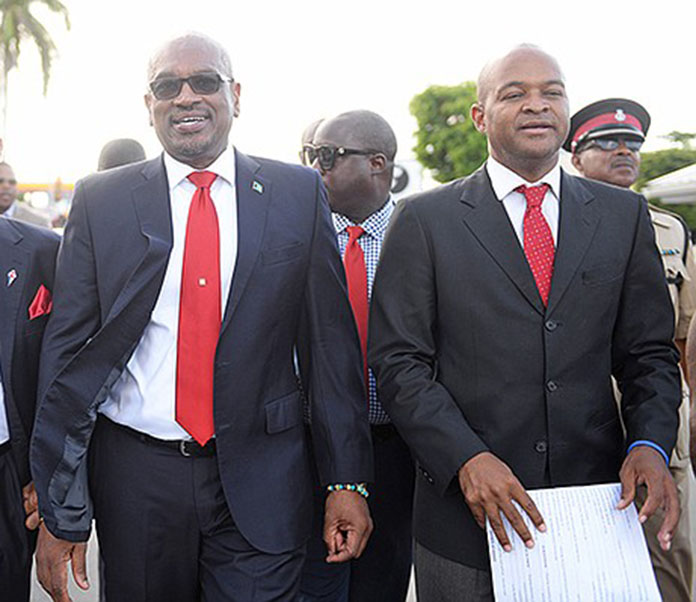 A BROKEN LOVE AFFAIR DEEP WITHIN THE FNM PARTY! The FNM is headed to divorce court!
Nassau – Centreville MP Reece Chipman say he been up all night trying to figure out why the PM sacked him.
The Centreville MP is now considering suing the PM for "insinuating" he had engaged in impropriety.
He said the PM has not lived up to his expectations as Prime Minister and now the PM has "crossed the line".
He vowed to become a more outspoken critic of the administration particularly in the House of Assembly. The backbencher admitted that the sacking had hurt him personally.
"You have to be hurt," he said. "I'm only human and I'm new to the business of politics."
BP first broke the story just seconds following a meeting with Chipman and PM Minnis at the OPM.
The room quickly melted into chaos as Chipman and Minnis voices could be heard in a shouting match.
We report yinner decide!