BP told yinner months ago Branville McCartney is a stranger to the truth! NOW CHRISTIE GAT HIM!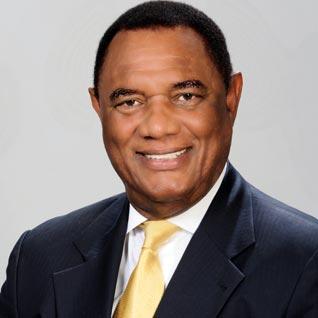 FOR IMMEDIATE RELEASE
AUGUST 6TH, 2014
PRESS RELEASE FROM THE OFFICE OF THE PRIME MINISTER
RE: "BRAN CLAIMS PM TOLD WELLS TO SIGN LETTER"
STATEMENT BY THE RIGHT HON. PRIME MINISTER PERRY G. CHRISTIE
The subject headline, "Bran claims PM told Wells to sign letter" and story in today's Tribune has been brought to my attention.
I am also advised that certain radio talk show hosts over the course of yesterday and possibly today have carried similar stories, alleging that I, instructed, advised or encouraged Renward Wells, the Member of Parliament for Bamboo Town to sign "a letter of intent" to build a $650 million waste-to-energy plant at the New Providence landfill.
This allegation is categorically denied and is absolutely false. I said or did no such thing.
I regard this as a most serious and malicious defamation of my character and I have therefore instructed my attorneys to take such steps as they may deem appropriate against the persons responsible for the publication of the defamatory statements in question.
***END***