Christie Delivers to Bimini JOBS JOBS AND MORE JOBS!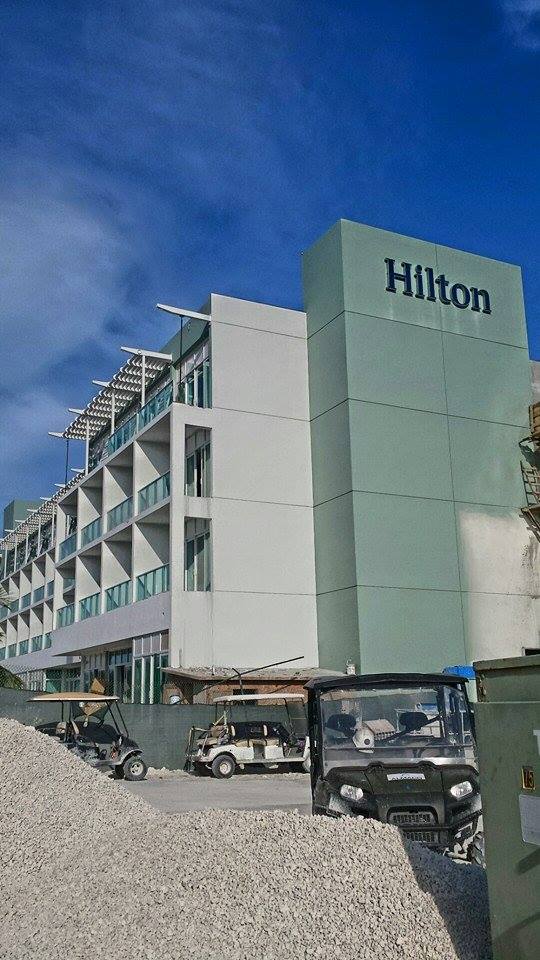 Bimini, Bahamas – Massive Development now underway on the island of Bimini has that part of the country looking like a major city.
Bahamas Press was live on the ground in the community this weekend and all we could say was "wow". We now see why Fred Smith and his bad of 'vicked' paid coalitions were against the creation of jobs and opportunities for the island.
One bone fisherman told Bahamas Press, "I have not had work like this since I was a child. I bought three new boats in the last six months to just keep up with the demands of the new business. We are running over with business here on the island, and with it has come massive employment."
In June of 2013 Prime Minister Christie told the people of Bimini, "We are delivering big time for the people of Bimini!" And while BP was on the island we can say Christie DELIVERED AGAIN!
By August 2013 – just two months after Mr. Christie told the people of Bimini how they could expect major change under his watch – the Prime Minister announced a 350-room expansion in Phase II of the Resorts World, promising 300 permanent jobs for Biminites and other Bahamians!
Bimini's new Hilton Hotel set to open another part of Christie's Island to Island Development expansion plans, which are putting Bahamians around the country back to work.
Interestingly, many in the wutless media are silent. They have nothing to say or report. They are upset because Bahamians are finding work under Christie and they and Fred Smith dem all over the place getting ready to march. But we ga say this: while they march for the next two years – being paid by the Bacon Coalition – WE THE BAHAMIAN PEOPLE ARE GOING TO CELEBRATE OUR CHANCE FOR NEW OPPORTUNITIES, JOB CREATION AND DEVELOPMENT FOR OUR PEOPLE!
We report yinner decide!