Obie's Opposition to the Christie Cabinet will spell disaster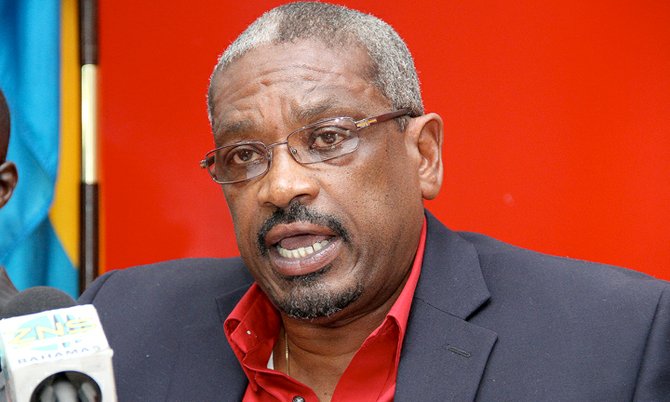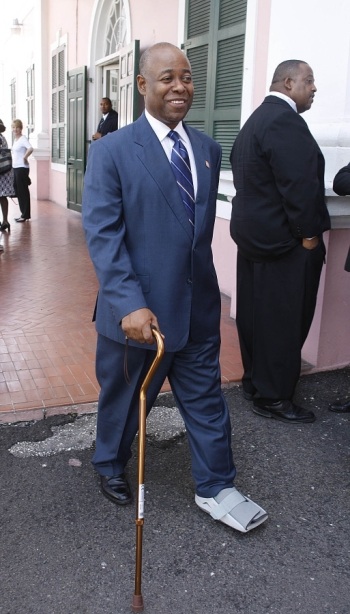 In a move that has become all too familiar to the Bahamian public, tourism Minister Obie Wilchcombe, in criticizing his government colleagues for fighting the Bahamar battle in court, continues to demonstrate that Prime Minister Perry Christie has absolutely no control of his cabinet. It seems that PLP Ministers think that they can just pop up and say anything, even when it conflicts with the announced policy of the government.
The tourism Minister's utterance is but the latest in a litany of rogue statements and positions made or taken by members of the Christie cabinet that appears to be at odds with the position of the government in which they are members, to wit: the National Security Minister addressing the nation without the knowledge of the Prime Minister; Minister Wilchcombe advancing a position on the gaming laws in a surprise announcement in the House; Minister Mitchell advancing a "personal position" in Trinidad on the LGBT issue while travelling as a Minister; Minister Gray's alleged interference with the judiciary; Minister Mitchell (expressing "personal" views) threatening to expel developer Sarkis Izmirlian from the country and Minister Gibson (expressing "personal" views) suggesting psychological evaluations for international investors, we presume, including Mr. Izmirlian; and, notoriously, Minister of State Gomez suggesting that there are
corrupt members of the government, and that the government is unwilling or unable to deal with corruption in its midst!
The Bahamian people should be concerned that the PLP government under Mr. Christie's weak leadership appears to be publicly and obviously confused and divided about its strategy of dealing with matters of national importance such as the Bahamar issue and that the government is unlikely to be able to bring such matters to a speedy and positive resolution.
Perry Christie, faced with such disunity, indiscipline and breaches of the cardinal principle of Collective Responsibility, has nothing to say to the Nation and dances his ridiculous "Perry Shuffle", while The Bahamas suffers another damning downgrade by international ratings agencies. These instances of weak governance and loss of control all contribute towards the "institutional weaknesses" in Christie's Bahamas, mentioned by Standard & Poor's in their downgrade report (specifically in reference to the Bahamian Court proceedings), and which is beginning to attract the World's attention.
The PLP continues to demonstrate on a daily basis that they are not fit to govern the country and the Free National Movement looks forward to the opportunity to demonstrate good and accountable governance once again.