Young Bahamians barred from entering the House of Assembly – So much for Believing in Young Bahamians!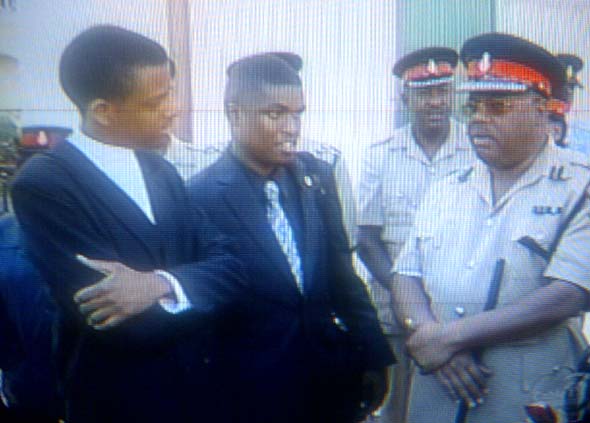 STATEMENT BY COBUS
Nassau, Bahamas — The College of the Bahamas Union of Students has been faced with a myriad of issues recently, particularly in regards to increased fees & tuition. Members have attempted to address these issues in a diplomatic fashion with requests for meetings and information ignored by all entities, specifically the College Council who has introduced & passed several fee increases effective immediately.
Due to the lack of communication and inclusion, members of the union sought to speak to Council members, including the COB President. However these attempts were not successful. Thus students' disappointment and frustration became magnified. Though passions ran high, students did not resort to behavior which threatened the personal safety of any individual, despite reports to the contrary.
We hope that the Council revisit their recent decision regarding non-tuition fees. We also await word from the government to meet on this and other matters.