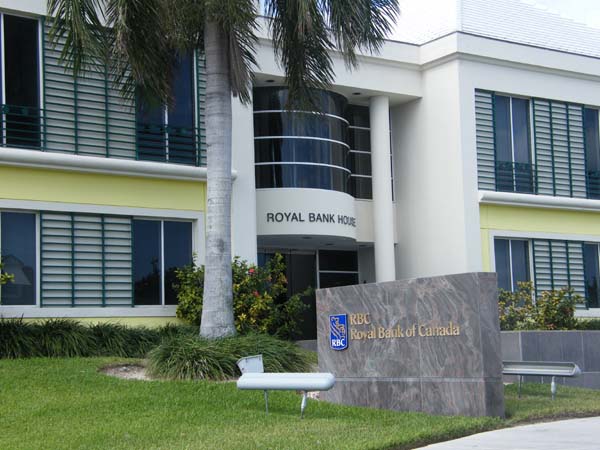 Help and hope is now on the way for more than 800 workers at the Royal Bank of Canada Bahamas branches. A number of incidents and failures by management to promote hardworking employees in the Bahamas has now set in motion the wheels of justice within the walls of the bank.
On Monday a Bahamas Press exclusive presented the management's cleverness to reward a worker who have not upheld the company's Codes of Conduct, but refused to elevate scores who have worked tirelessly under an arm of oppression on the forth floor of Royal Bank House on West Hill Street. All because the workers have no union, but this is soon to CHANGE!
For a second day workers at RBC St. Lucia took to the streets demanding fair labour agreements with the bank. They've shutdown the bank's operations, forcing negotiations to commence. Bahamas Press assures workers at RBC Bahamas that their voices will be heard and NOT silence this time around. We know the TOILET PAPER has been an agency for the bank for years. But Bahamas Press will drive the cause for the scores of RBC workers until their voices are heard. RBC BANK BAHAMAS Union is Coming Soon!