Bahamas is building a STRONGER Bahamas TEAM for Olympics 2016….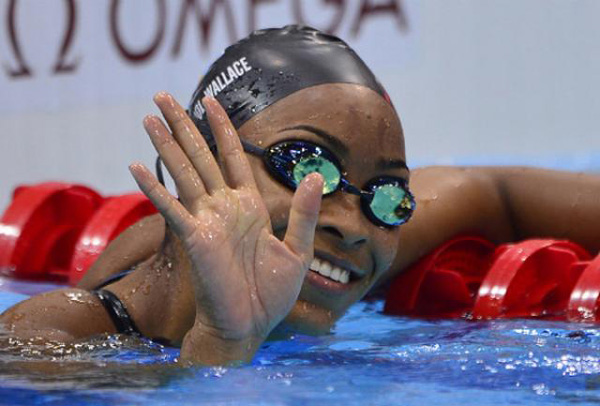 The Ministry of Youth, Sports and Culture extends congratulations to our newest Golden Girl; Arianna Vanderpool-Wallace for her outstanding, record breaking gold medal performance at the 2015 Toronto Pan Am Games in the 50m freestyle event.
Arianna has cemented her status as the Bahamas' greatest swimmer and is now ranked at number four in the world in the 50m freestyle.
We wish her continued success in the August World Long Course Championships and the road ahead to the 2016 Rio Olympics.