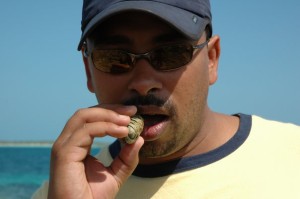 RE: Case story of corruption, attempted cover up involving Robert Garraway, DPW, Minister Neko Grant, Cabinet Secretary Anita Bernard, DPM Brent Symonette and PM Hubert Ingraham.
Nassau, Bahamas — In December 2010 it came to our attention that, Robert Garraway, then a Sr. Assistant Engineer at the Ministry Of Works and son of Permanent Secretary of the Ministry of Education, Elma Garraway, resigned and would be taking up a position with Bahamas Hotmix Ltd a Company owned in part by DPM Brent Symonette and his Brother.
Our sources deep in the Government disclosed that an investigation carried out by the English Director of Works charged Robert Garraway with giving contracts to Bahamas Hotmix Ltd and others (including the Container Port Deal) without going to tendering. Allegations of sizable kickbacks was also made in the report that was send to the Prime Minister.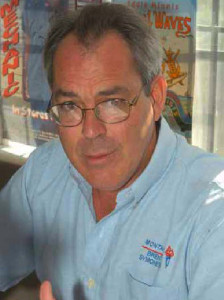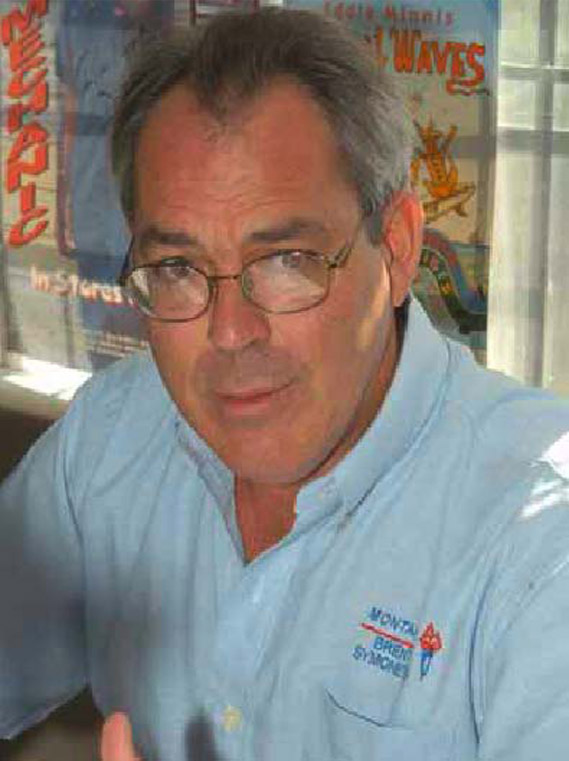 How was it possible for Garraway to award contracts without the knowledge of the Permanent Secretary of Works and Minister Neko Grant?
Were these contracts considered by the tenders board?
Is PS Garraway a member of the tenders board?
Why did the Cabinet Secretary who previously served as Permanent Secretary at the MOW allow such contracts to be brought to the Cabinet?
Why did the Prime Minister allow Cabinet to approve the contracts.
Why did the Prime Minister not referred the embarrassing cases to the Police for prosecution?
Was it the Cabinet Secretary who advised the PM to demand Garraway's resignation instead of prosecution?
Was DPM Brent Symonette in attendance at those Cabinet Meetings when contracts were awarded to Bahamas Hotmix ltd?
We have been able to confirm that Robert Garraway joined Bahamas Hotmix Ltd effective January 1st 2011.
What role did DPM Brent Symonette play in arranging Garraway's job at Bahamas Hotmix Ltd.
We trust that the lazy press will get off their backsides and keep the government's feet to the fire and will fully expect the Opposition will pursue these corrupt deals with enthusiasm and zeal.