Word on the street suggests the 19-year-old woman was brutally murdered after it is alleged she collected a huge win…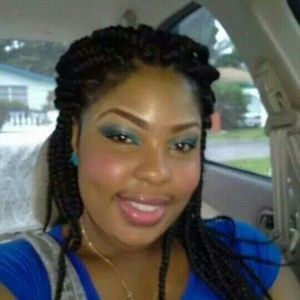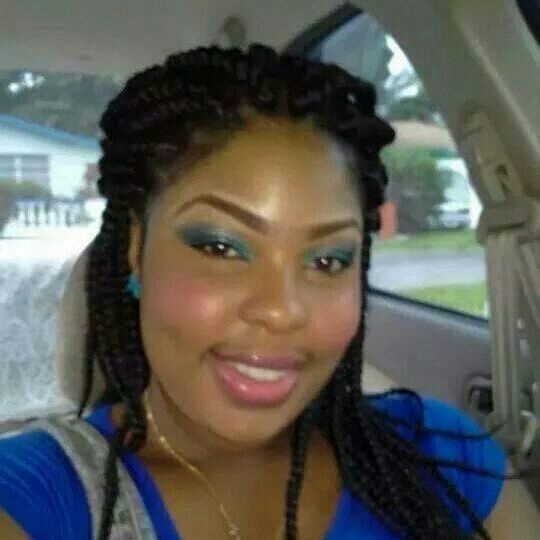 Nassau, Bahamas — Shocking details and revelations are now surfacing into that murder of a young woman and her boyfriend last weekend and what BP is now being told shows that some murderous suspect is still at large.
Investigators on the ground tell us the brutal deadly incident, which left a young 19-year-old woman dead along with her boyfriend, could tell many how dangerous the country has become.
You would remember how last Sunday morning we reported that, shortly after 7:00 am, police received a report of a woman being found dead at an area known as the Bonefish Pond located a quarter of a mile through an unpaved road off Cowpen Road.
When detectives arrived on the scene, they found the lifeless body of a teen, who we know was employed at a local number house. She, you would remember, was left in the passenger seat of a Honda accord vehicle with multiple gunshot wounds to the body.
The crime scene appeared to be that of a murder of passion, but BP has been looking into this incident and what is now being uncovered is shocking.
Her boyfriend was found by police just a few hours before. Around 3:30 am that same day, police received a report of a man found dead on Haven and Red Sea Roads. His wounds were not many; just fatal.
What investigators now tell us is that this murder could be over a $50 bet placed at the local number house where the young girl was employed.
Word on the streets suggests that someone placed a $50 number with the girl at the webshop and, after the number came, the young girl is alleged to have told the winner she had forgotten to put the number in.
But some believe that was not true as the young girl and her boyfriend appeared to have been living up large, spending money like it was going out of style just before her death.
If this new revelation is true then the question to be answered must be: Who was that person who placed the money into the victim's care?
A $50 bet on a three ball win would have given that winner a $40,000 cash prize, and a $50 bet on a four ball win would have earned a $200,000 win.
But whatever the case may be, both Luthera and boyfriend are dead and police are asking for those who know to please come forward to help solve this tragic incident.
Boy, I tell ya…
We report yinner decide.