Victim David Cunningham was shot multiple times…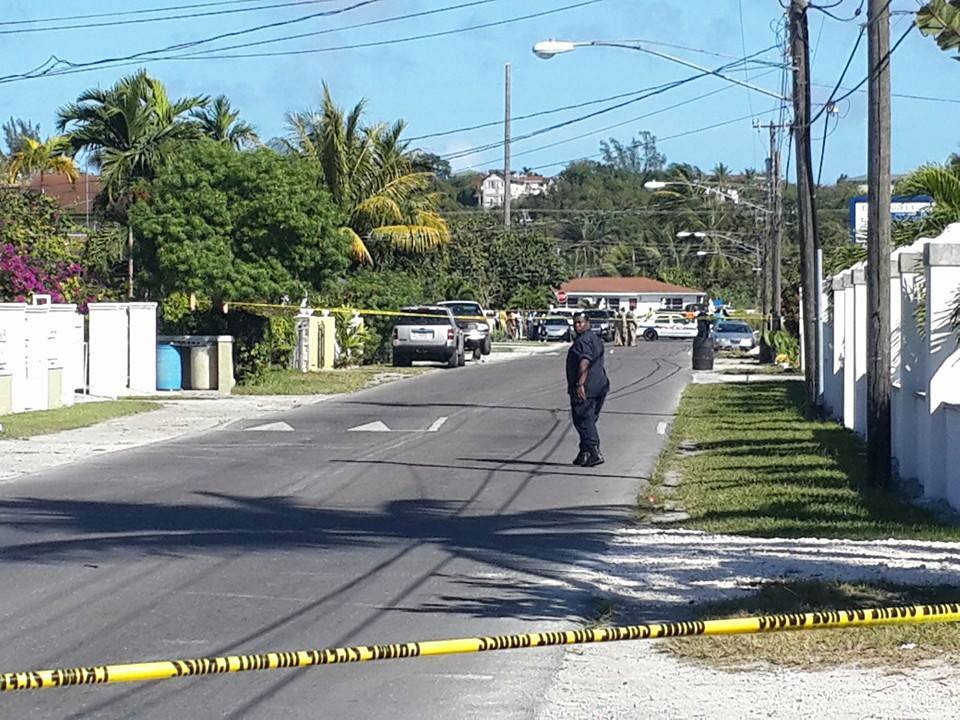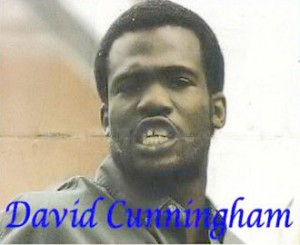 HOMICIDE #12 UPDATE >>> BP now live in the Richville Subdivision area of Soldier Road West New Providence is reporting the victim was shot multiple times about the body, and was just headed to the Lil Generals Foodstore this morning.
We can confirm he is David Cunningham.
His attackers are still at-large. The victim we can confirm is wearing an ankle bracelet, and was on bail for murder.
He goes by the alias Davey Crocket. He was 34-years-old.
The victim was on bail for the 2005 murder of Richard Franklyn Petty. Petty you should remember was an employee at Wilmac Pharmacy at the time of his death.
Meanwhile police are reporting the death of another motorcyclist who crashed on Monday. The 21-year-old is reported to have died from his injuries after his Honda 650 trailer bike lost control and slammed into a pole and container on Montrose Ave.
He died yesterday. The incident occurred around 8PM Monday night.