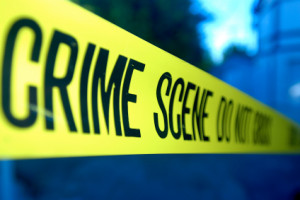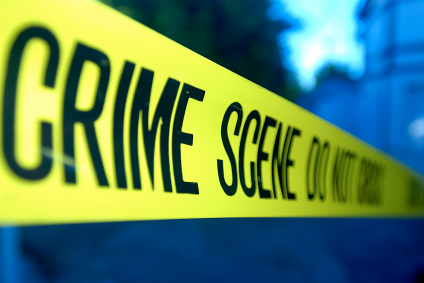 FIREARM & AMMUNITION RECOVERED
Sometime around 8:30 pm on Sunday 28th November, 2010 officers of the Northeastern Division acting on information proceeded to an abandon house between White Addition and Coopers Terrace where they recovered a handgun with ammunition. No one was taken into custody. Police investigations continue.
ARMED ROBBERY
Sometime around 9:00 pm on Sunday 28th November, 2010 police received information of an armed robbery at Peter Street off Market. Police responded and information received that a male allegedly armed with a handgun entered a residence at Peter Street, placed the handgun to the head of female and demanded cash. The culprit robbed the occupants of the home of an undisclosed amount of cash and fled the area in a white truck. Police are investigating
.
WANTED BULLETIN DISCONTINUED
Sometime during the month of November, 2010 the police issued a wanted bulletin for Randy Gibson of Mackey Street. The police wish to advise that Randy Gibson was arrested at 11:30 am on Saturday 27th November, 2010 at Cowpen Road and thanks the public for their continued support.
IDENTIFICATION:
The man the Police held in connection with the BTC Robbery on Friday 26th November, 2010 has been identified as:
OWEN ROLLE
AGE: 35 YEARS
MONASTERY PARK
In reference to the homicide at Nassau Street and Deans Lane on Friday 26th November, 2010 the victim has been identified as:
NICHOLAS HUYLER
AGE: 22 YEARS
NASSAU STREET
In reference to the homicide at Woodes Alley on Saturday 27th November, 2010 the victim has been identified as:
THEODORE FRANK BERRY Jr.
AGE: 22 YEARS
WOODES ALLEY