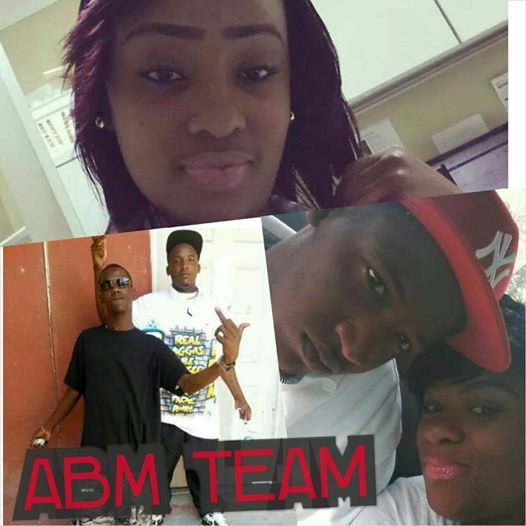 BREAKING UPDATE >>> Here they are brought to you exclusively by Bahamas Press investigative team. We have here Team ABM…the crew now all in police hands in connection with the death of Andre Cartwright.
The one in the black shirt is the suspect who arrived in hospital with a shot to the chest.
THE FEMALE is the one who drove him to hospital and refuses to speak. And then we have Kevin Andrews… the one who police caught soaking up air in a hotel suite on Paradise Island….
News only Bahamas Press can bring to you….