Mrs Kenise Darville is the daughter of the late softball player Zella Brown Symonette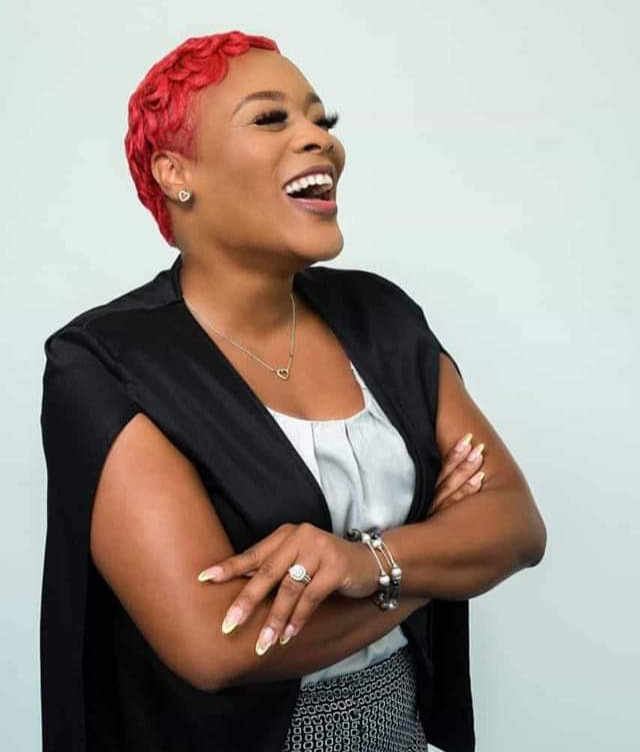 NASSAU| Mrs Kenise Darville the daughter of the late Zella Brown Symonette, who died on December 13th, 2023 and was recently buried at Mt. Tabor Church, has passed away in hospital this afternoon.
Kenise was admitted to hospital last month as calls for blood donations for her were announced.
She had just turned 33 on the 23rd December, 2022.
To her husband, children, and wider family we at BP offer our condolences.
May she rest in peace.