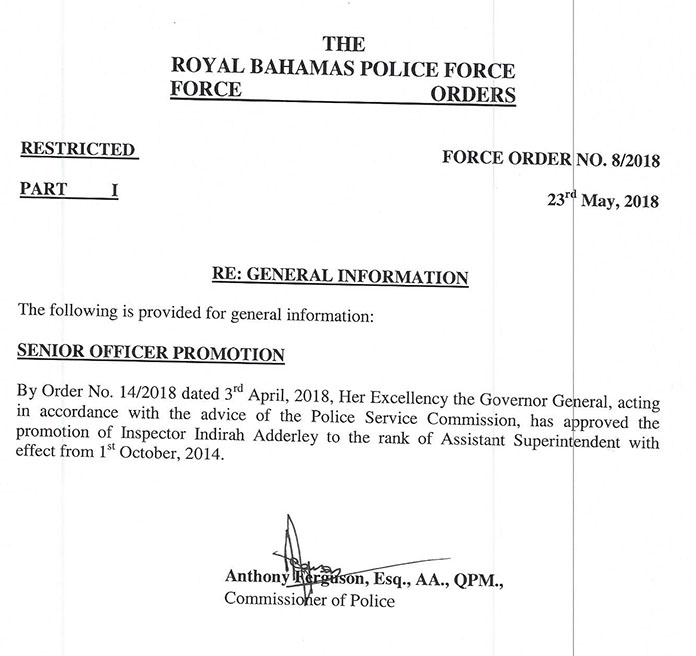 Nassau – Opposition Leader Philip 'Brave' Davis is sounding the alarm on what he describes as an act of 'hypocrisy' by National Security Minister Marvin Dames, whom he claims is doing the same thing he once criticized others of.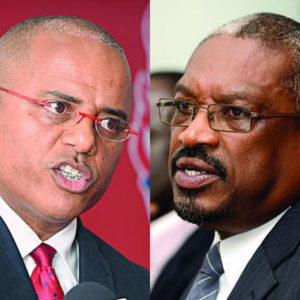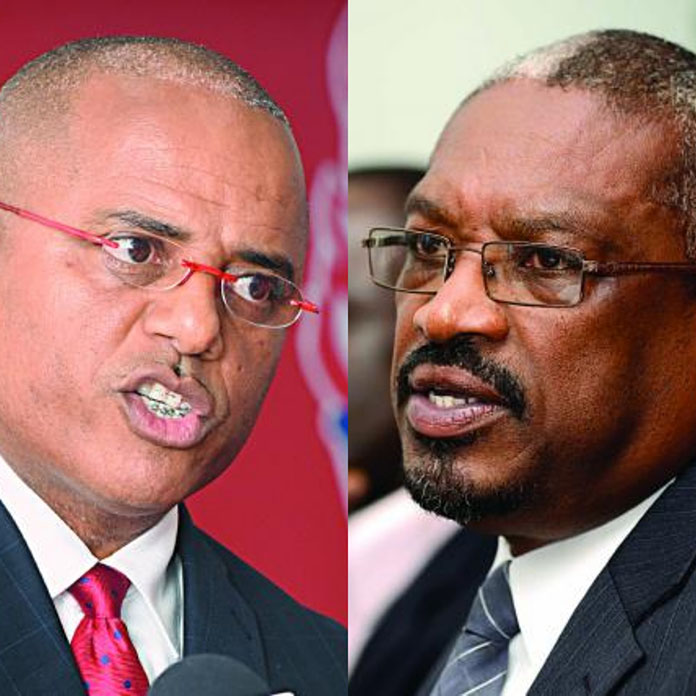 Davis, who was addressing scores of PLP supporters at a recent rally held at party headquarters, said not only did Minister Dames oppose the process of promotions practiced by the Royal Bahamas Police Force (RBPF) when he first took office, but he turned right around and endorsed the promotion of a close friend, similar to the very manner conducted on the Force that he was determined to change.
Davis noted how Minister Dames came to Parliament and presented a 2018 Man Power audit of the RBPF, criticizing the process of promotions. He added that it suggested the Force was too top-heavy and presented changes in the way the organization would operate. Dames quoted in the report that the police Man Power audit would end the need for prescribed promotion dates determined by politicians.
Furthermore, he said the FNM government has heard the cries of those who believe their need for upward mobility was being impeded because of personal reasons, and they would see it no more as whenever there is availability there would be an opportunity for promotion. This, he said, has not been adhered to by the minister.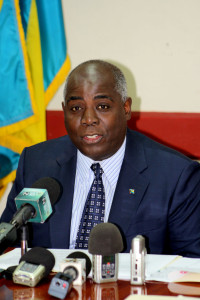 "I understand that one of the individuals who played a role in compiling this report is a close friend of the sitting Minister of National Security, " he said. "Maybe the 'Crime Minister' could answer this question. Is it true that the same individual compiling this report tabled in Parliament on May 16th is the same individual who was 'immediately' promoted up to the rank of Assistant Superintendent. "
According to Davis, a Force Order dated May 23rd, 2018 shows how the person who is said to be a close friend of the cabinet minister, by order was indeed approved for promotion. "While that same Man Power audit, which said how the Force was too top-heavy, was criticizing police work in the field," Davis said. "Dames now promotes his own up the chain of command. What a conflict, what abuse of power."
The Opposition Leader, who presented a copy of the order at the rally, proved that the individual was promoted from the rank of inspector to Asst. Superintendent with effect from October 1st, 2014. "Dames made sure his people get straight with back pay and benefits for 4 years, " he said. "In one breath, they claim too many officers get promotions and then turn around and promote someone to the top. What hypocrisy. You can't trust the FNM."