BP projects the mega project on the Cable Beach strip could open in early 2016!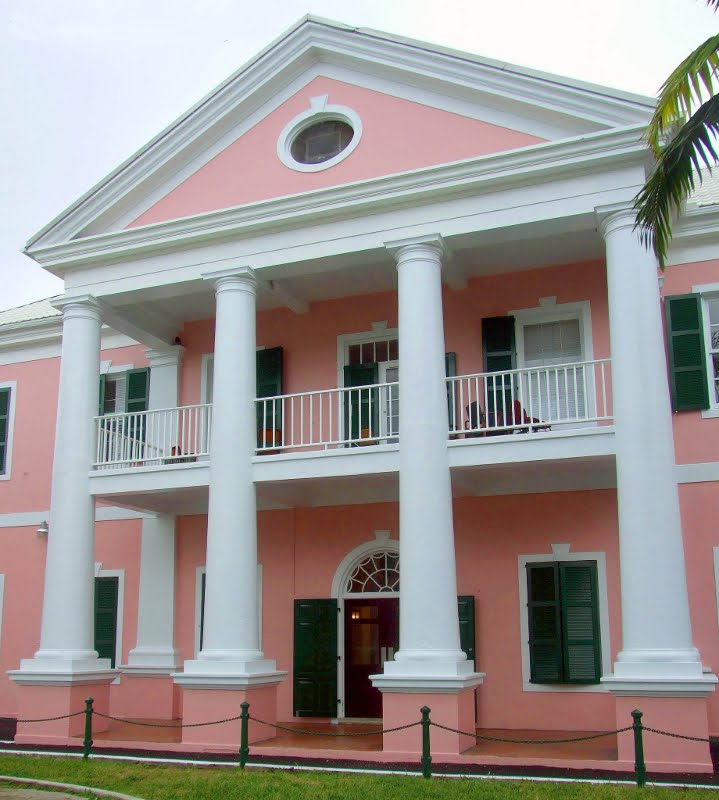 Minnis and the FNM could have been a part of the solution – but the Party with a commitment to nothing walked away when the times got tough for Bahamians!
Nassau, Bahamas — Breaking News coming into Bahamas Press today – just minutes ago – out of the OPM confirms that there has been a deal sealed between Baha Mar and its lender, the Chinese Import Export Bank [EXIM Bank], late yesterday evening and just minutes ago an adjournment in the matter has been reached in the Courts.
Sources close to the negotiations tell us the deal came down around 11pm last night with Prime Minister Rt. Hon. Perry Christie sitting in a position of strength at the centre.
Details confirm all parties congregated this morning at the Supreme Court seeking an adjournment pending the outcome of negotiations between Baha Mar and the EXIM Bank. That adjournment we know has been granted in the Supreme Court. Parties are expected to return on July 14th to update the Court on the negotiations.
We also understand, following that letter of contrition that Sarkis Izmirlian penned to Prime Minister Christie and the EXIM Bank, further unresolved matters to secure the opening of the hotel should now move quickly ahead for resolution.
The projected cost to complete the project was pegged at $300 million. The deal will now return to its original plan where the financier, EXIM Bank, agreed to contribute half, or $150 million; the developer Sarkis Izmirlian would contribute $75 million and the China Construction Company would contribute $75 million. The EXIM Bank also requires the project completion figure of $300 million to be certified by a reputed Quantity Surveyor in addition to a personal guarantee from the developer.
One immediate concern argued by the government was to advance the immediate payment via the Hotel Corporation to all staff members of Baha Mar who were left in the balance following the bankruptcy filing last week. Up to last night Government Officials in the Treasury was still awaiting details on those payroll information from Baha Mar.
One government negotiator speaking with sources told us, "Our priority is to get the hotel open, up and running, and allow the course of the future which is to better the lives of Bahamians. We are almost there. This cannot fail! We have fought long and hard for the people of the Bahamas today, and today demonstrates a commitment and our steadfastness towards progress."
Baha Mar as projected Sunday by BP will open come early 2016.
We report yinner decide!