Another government uniform branch arrested in that robbery at BTC RND PLAZA…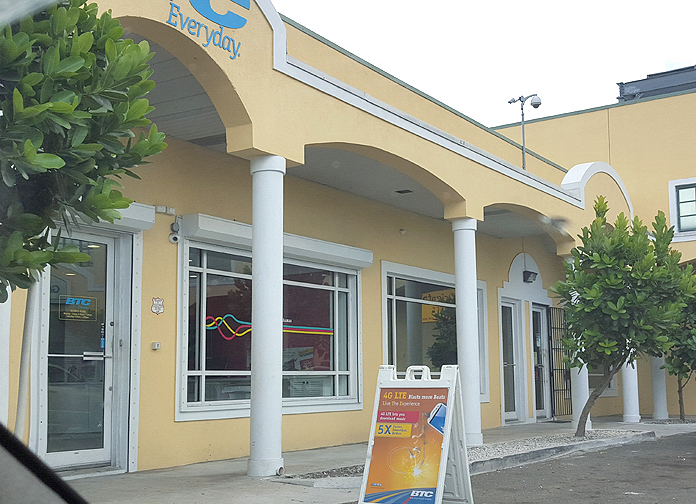 Nassau, Bahamas – Great police work is now being credited for the capture and arrest of a Defense for Officer in connection with that BTC RND robbery.
BP can confirm a Royal Bahamas Defense Force Officer was arraigned in court today (Friday 6th May 2016) at 11:00am on shop breaking charges.
You would remember how two police officers who responded to the robbery at BTC store on JFK were charged after making a second attempt at the phone store. Both officers lost their jobs.
MAN FOUND DEAD IN SWIMMING POOL
Police are investigating the circumstances surrounding the death of an adult male found dead in a swimming pool on Friday 6th May 2016.
Reports are that around 8:00am, the body of a man was found submerged in a swimming pool at a boating facility located on East Bay Street. The man was pronounced dead at the scene. An autopsy will be performed to determine the exact cause of death.