Number of discouraged workers in the Bahamas – those who have stopped looking – has grown by 7% in the last six months…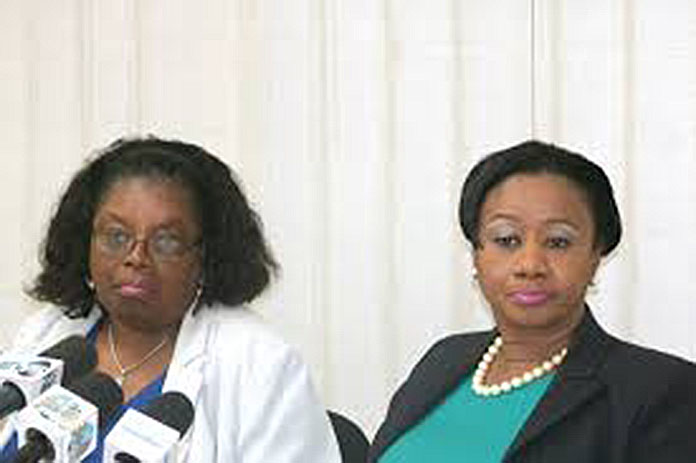 Nassau – The Department of Statistics this past week gave the Minnis Government no sweet news on the unemployment front and, from the numbers, its Unemployment report shows that more young Bahamians are finding it hard under the Minnis Regime.
According to the Department of Statistics, "Unemployment among youths (15-24 years) in the country continued to be considerably higher than any other age group which is common to most countries. Their unemployment rate increased from 22.1% in November 2017 to 24.1% in May 2018."
The numbers proved that, in less than six months, unemployment among youth grew by 2%.
Additionally, according to the department, "Discouraged workers in the country increased by 6.9% over the six month period. New Providence and Grand Bahama experienced increases in the number of discouraged workers- 7.3 % and 2.5%, respectively." This would mean hundreds of unemployed persons have stopped looking for work and that number is rising!
Under the PLP Government, the Department of Statistics confirmed, "The record showed that between 2012 and 2017, the rate of unemployment decreased from 14.7% to 9.9%, single digits where 39,505 jobs were added to the economy." The numbers cannot lie. More persons were employed and the misery index was in decline. And then the Minnis Government came along with one policy to fire Bahamians and look out for the rich. Something has gone terribly wrong and now young persons are feeling it with not one major development coming on stream.
Meanwhile the Minister for Labour – the worst ever in the history of the country – Dion Foulkes say the FNM economic plan is indeed working.
Boy, he sure could have fooled us!
We report yinner decide!