Some believe Fred Smith should be jailed WHAT SAY YINNER?!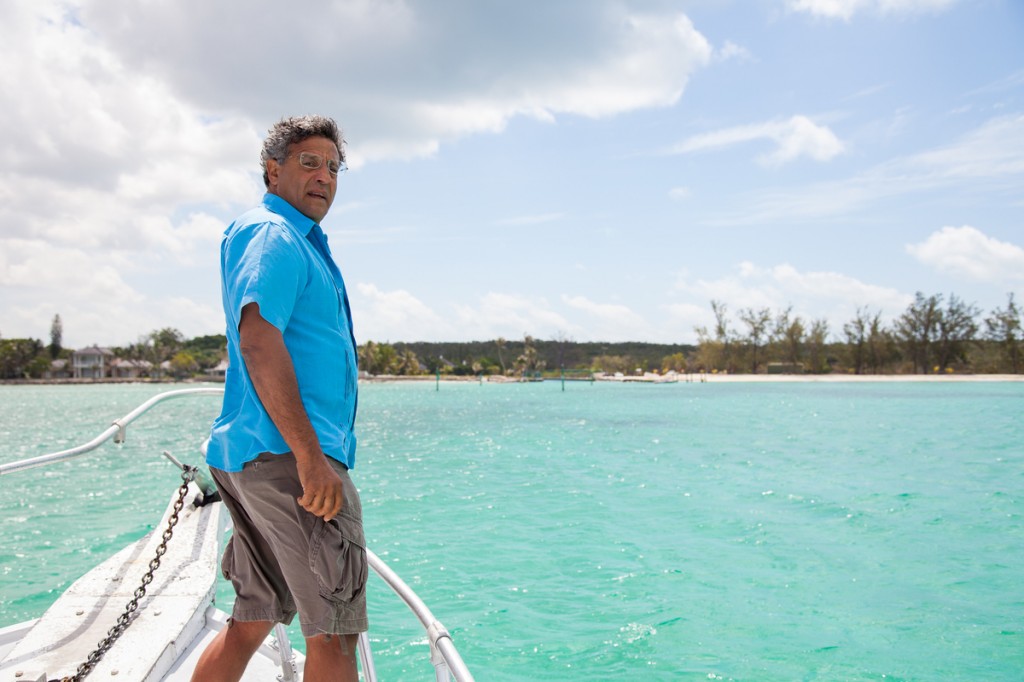 November 1, 2014 was the announced date for the beginning of government's programme for the deportation of illegals from The Bahamas.
The announcement and the exercise were met with almost universal approval by the Bahamian public, with a rare approval from the opposition party, but here we are six weeks later with daily headlines of not how efficiently the process is going, but all about human rights abuses of the very illegal immigrant, who is not even supposed to be here six weeks after the announcement was made.
Could one imagine that after such an announcement by the Cuban government that illegal immigrants would still be in that country resisting and sabotaging the process, while threatening to take that government to court?
It appears that the government's right to deport illegals from The Bahamas does not exist and that no matter who enters The Bahamas, they have a "right" or "human right" to stay put. If this were the case, then close down the Department of Immigration and save the public's money spent on Defence Force vessels and ancillary institutions.
How did this legitimate goverment's exercise degenerate into a personal feud between two persons – the Minister of Immigration and one erstwhile Bahamian – Mr. Fred Smith?
Suddenly the news headlines are about the plight of the Haitian immigrant and not about the success of the deportation exercise. How is it that only the Haitian immigrants (who has received over the years the most favorable treatment of all immigrants) are the only ones claimimg inhumane treatment?
Is this a red-herring or is it an indication that immigrants from Haiti having received corrupt privileges by some Bahamian officials now believe them too compromised or corrupt to really be serious now. When for years they could be counted upon to violate and disrespect Bahamian laws in favour of individuals from Haiti?
IS THIS A DEPORTATION EXERCISE OR A "HUMAN RIGHTS" DEBATE?
The National Voice
December 19 – 25, 2014
VAT PSA 14 from King Of Hearts Media on Vimeo.
PSA 18 from King Of Hearts Media on Vimeo.