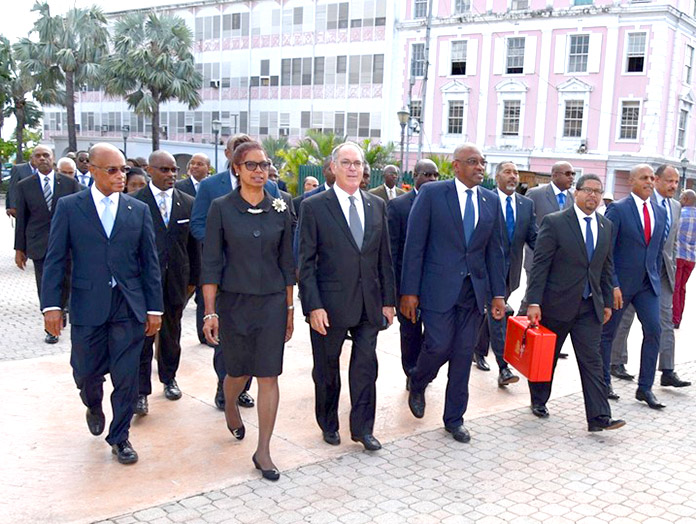 Will the Commissioner charged with such disclosures be publishing according to law?
But more importantly, – did the Commissioner publish the disclosures of those who did as HE is also required to do by LAW?
But get this: Permanent Secretaries and senior government officials are also required by law to disclose. Will PM Minnis be jailing them as well?
WHERE IS THE TRANSPARENCY AND ACCOUNTABILITY PROMISED?!