Former leader don't know how to celebrate what is Bahamian! Some question his birth certificate! Want lead us and don't give a damn about us!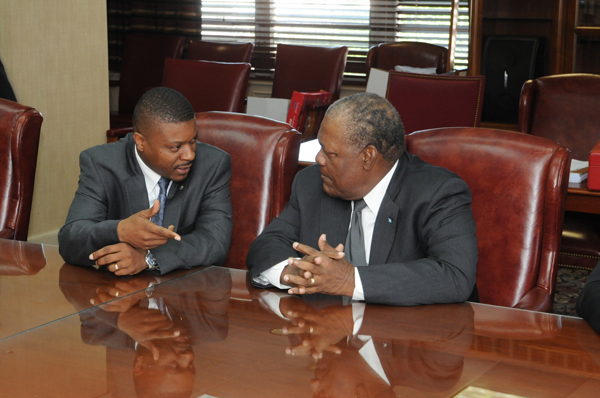 Ingraham is a no-show at all 40th Anniversary of Independence Celebrations – but is a regular at funerals – Mussy working OBEAH again!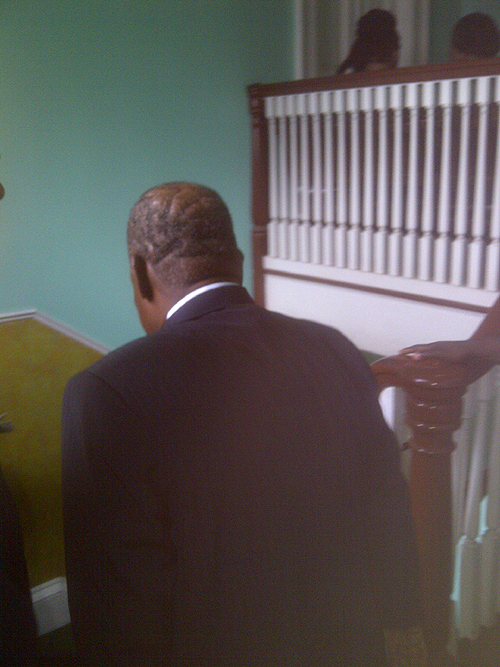 Nassau, Bahamas — BREAKING UPDATE: Former Prime Minister Hubert Ingraham and his look-a-like joker junior junkanoo clown, Zhivargo Laing, have both boycotted every 40th Anniversary of Independence events – celebrating the Bahamian People!
Some observing the absence of the ousted former Prime Minister asked, "How could you seek to lead us and cannot celebrate and become mature with us? This is the spirit through division this same man led this country with for 15 of the last 20 years."
One reporter spotted Ingraham passing in his vehicle near a flag raising ceremony – it was reported that Ingraham was seen laughing like a drunken sailor.
It was also reported that the former PM was seen on a yacht fishing with the red and blue flag hoisted on the mast in the middle of the Independence celebration.
Hubert Ingraham attended not one national event and as usual failed to appear at any church service in honour of the 40th anniversary of the country.
IT'S UNBELIEVABLE!
The Christian Council has nothing to say about this and some believe that is why they worship him so. THE DEMIGOD WHO DEFECATED ON THE FNM, THE PARLIAMENT AND THE BAHAMIAN PEOPLE ALL THE SAME TIME!
UNTHINKABLE!
A young Bahamian told BP, "This is disgraceful! But not only was Papa Clown absent, persons like Cry Baby Sour Laing and other were all no shows."
We are told Tommy T is still locked away in his room consoling his endless tears on his handy-down estate after his great 2012 cut-yinner-know-what we want say! Someone tell us – Tommy even ain't been to he gal since that cut-hip!
Along with the former PM's "NO APPEARANCE YA WORSHIP" was his protégé Branville 'Prettyboy FLOYD' McCartney, who was lighting matches like Rodney 'Pyromania' Moncur on his Chairman, who we know was axed from the DNA for reasons too graphic to mention. Inquiring minds want to know and we at BP soon put question to he 'mah' like no other media house can! Stay tuned!
McCartney issued a statement on the 40th, however, only hours after BP's loaded cutA** on him; scolding Branville for vanishing like Houdini with Papa Clown during the celebrations. WHEN IN THE HELL WERE THEY?
Bahamians must become mature and understand Independence belongs to the Bahamian people – NOT THE PLP OR FMN! And that is why everyone should come together. But if ya ga boycott Independence – you might as well boycott and hijack your political intentions too!
A WORD TO THE DUMB IS SUFFICIENT!
We report yinner decide!