Cellular Liberalisation Task Force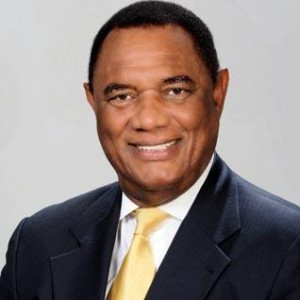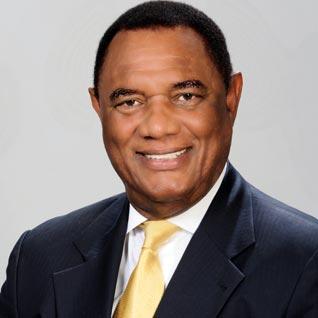 Date: 11th February 2015
PRESS RELEASE
Proposals received in response to Request for Proposals (RFP) to Operate a Cellular Mobile Network and Provide Cellular Mobile Services in The Bahamas
On November 13th 2014, the Government of the Commonwealth of The Bahamas, acting through the Office of the Prime Minister, invited interested persons to apply to operate a cellular mobile network and provide cellular mobile services in The Bahamas. The Government also
stated its intention to conduct a competitive selection process which would result in the authorisation of a second (2nd) cellular mobile operator. Upon completion of the selection process by Government, an Individual Operating Licence and an Individual Spectrum Licence will be issued by the sector regulator, the Utilities Regulation and Competition Authority (URCA).
Interested persons were required to register for a RFP package in order to participate in the selection process. Nine (9) entities, both local and international, registered for an RFP package.
The Cellular Liberalisation Task Force is now pleased to advise the public that the deadline for the submission of Proposals was at 2pm (EST) on February 11th 2015, by which time submissions were made by the following applicants:
1. Digicel (Bahamas) Holdings Limited
2. Cable Bahamas Ltd
3. Virgin Mobile Bahamas Limited
All of the above applicants were present to witness the opening of their submissions.
For further updates, and an overview of the selection process, please refer to the website of the Cellular Liberalisation Task Force, http://www.bahamas.gov.bs/cellularliberalisation.