BREAKING NEWS >>> Cellular Liberalization Task Force announces the invitation to participate in the Phase II spectrum auction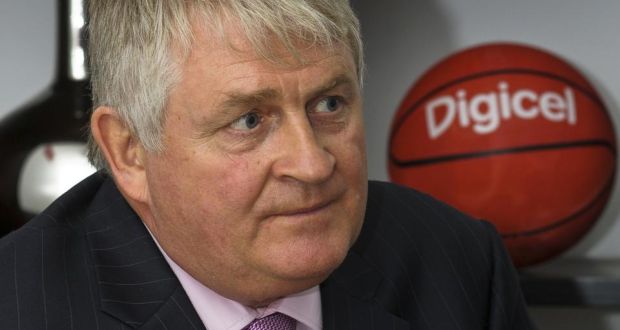 April 29, 2015 — The Cellular Liberalization Task Force (the Task Force) advises that the Evaluation Committee, appointed by the Government, has completed its assessment of the Proposals received for the award of licences to a second cellular mobile operator in the Commonwealth of The Bahamas.
Proposals were received from Cable Bahamas Limited, Digicel (Bahamas) Limited and Virgin Mobile Bahamas Limited on February 11, 2015.
Prior to the conclusion of the evaluation process, Digicel (Bahamas) Limited voluntarily decided not to proceed with its participation in the selection process. The remaining applicants, Cable Bahamas Ltd. and Virgin Mobile (Bahamas) Limited, have satisfied the eligibility requirements to move to the next phase of the selection process, the spectrum auction, which is scheduled to take place in May. This spectrum auction phase will be administered by the Utilities Regulation and Competition Authority (URCA).
Following the completion of the spectrum auction a successful applicant will be chosen and the relevant licences awarded subject to the requirements of the Request for Proposals document.
The successful applicant will be required to launch its services and provide network coverage in phases, with complete national coverage expected within a maximum of three years from the date of the grant of the licences.
Further information about the selection process and key contacts is available on the website of the Cellular Liberalisation Task Force, http://www.bahamas.gov.bs/cellularliberalisation.
CAPTION: Digicel chairman Denis O'Brien: will have received nearly all of the dividend of $10 million paid by the company in the first quarter. Photograph: Swoan Parker/Reuters