SHOOTING VICTIM DIES IN HOSPITAL SECOND HOMICIDE VICTIM FOR SEPTEMBER; SUSPECT IN CUSTODY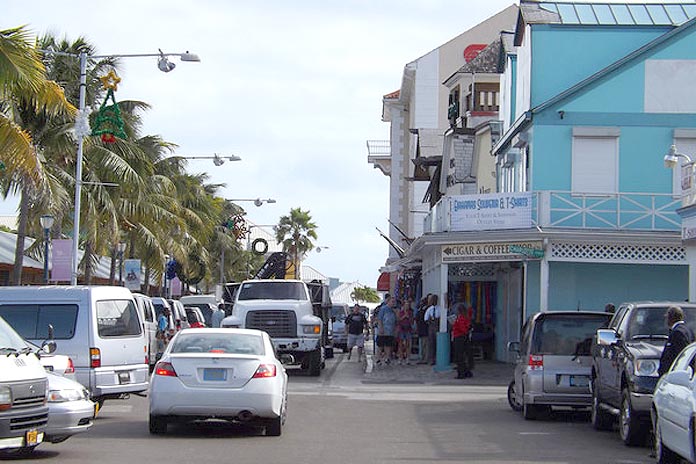 Nassau, Bahamas -You would remember us reporting a gun battle at a club on Woods Rodgers Wharf on Sunday 4th September 2016. Well that incident has bow become a homicide investigation after the victim died at the hospital on Saturday 10th September 2016.
In that incident a shooting was reported just after shortly after 12:00midnight at a Nightclub on Woods Rodgers Wharf. A Dominican man and friends who were thrown out of the bar returned and a gun battle between him and the DJ began.
That DJ has now died. We don't have his name as yet and the Dominican man, who has no status to be in the country, was also shot during the incident. He is in custody assisting police with this investigation.
SEND YOUR BREAKING NEWS VIA OUR RAPID WHATSAPP CHAT AT 4332667