Now, after Rodney Moncur and crew leave the party, the DNA is scrapping for membership!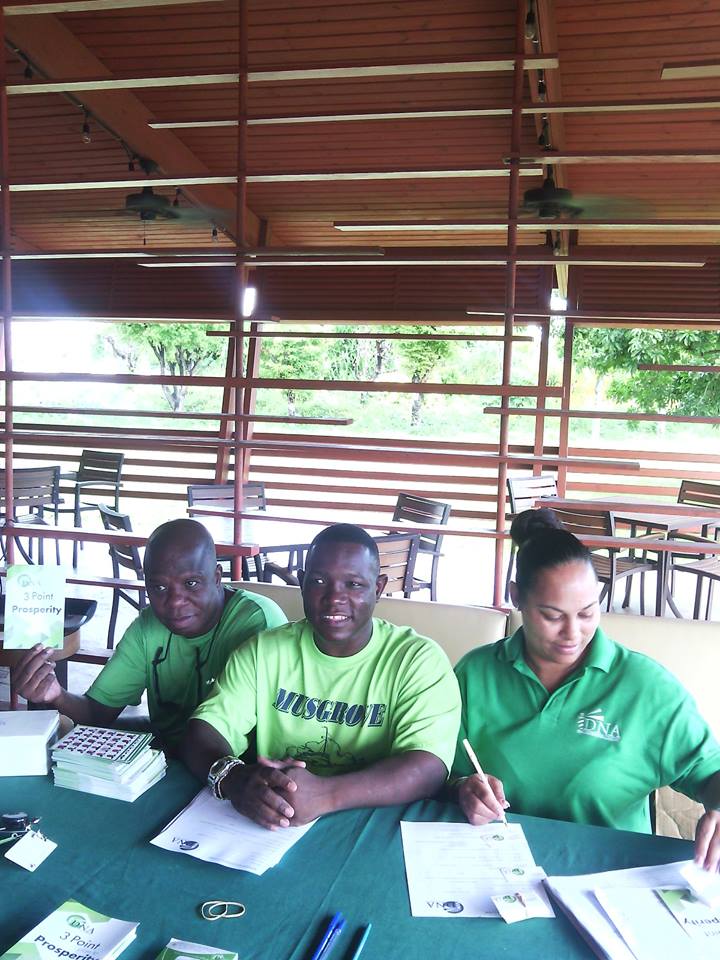 From former FNMs to Scrap Gang 2.0!
Nassau, Bahamas — Now this is a funny story for readers today. The DNA held a membership drive over the weekend while the rest of the country celebrated Independence.
They sat outside of the OUTBACK restaurant to harass Bahamians to please join the Scarp Gang. Now get this; this is the same group who said they don't want Renward Wells or Andre Rollins, two sitting MPs the PLP was praying someone would accept!
They don't want the PLP rejects, but, yet, they are looking for members? As Christie would say to Sarkis, one must wonder what is going on in the heads of the leadership of the DNA these days!
The DNA, which once claimed to have 20,000 registered members, couldn't get 20 persons to sign up at the party's registration drive over the weekend! NOT EVEN 10!
But when you keep LYING to the people, THE PEOPLE then discover that you are not DEMOCRATIC! And are no different from the rest we done fire or the ones in power now!
We report yinner decide!