Heartless Sands now wants to change the policy on doctors years after educating themselves…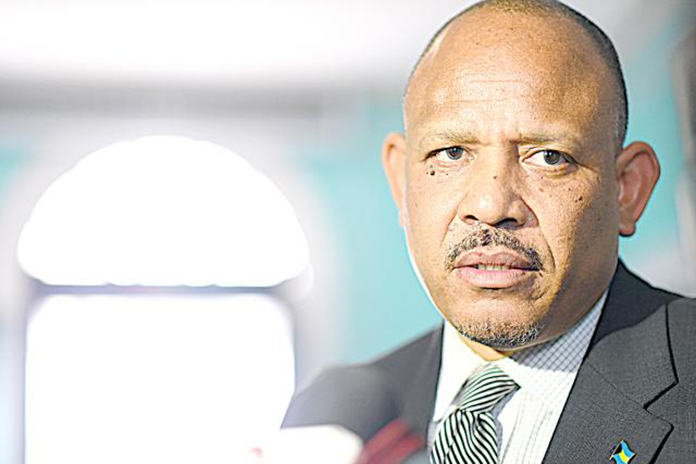 Nassau – Some 9 Bahamian Doctors locked out in the cold by TWO DOCTORS who are in charge of the country [PM Minnis and Duane Sands]. They will not be trained at PMH, as the Minister of Health communicated to Parliament. He said 49 doctors graduated, but only 40 are budgeted to be hired. The other 9 cannot get a training job!
A doctor is in charge of the country, but refuses to see that doctors are employed? This is heartless! You mean to tell us this the same Duane Sands, who told Doctors to look to becoming taxi drivers, can find $1.8 million for Barbara Hanna but cannot find $32,000 employ a doctor at PMH? Well WAIT! They cold eh?
We are now learning that the medical programme for scholarships will be adjusted. Boy I tell ya – If ya don't laugh you would cry!
We report yinner decide!