Guess who might get thrown out the Cabinet? No name NO POLICE!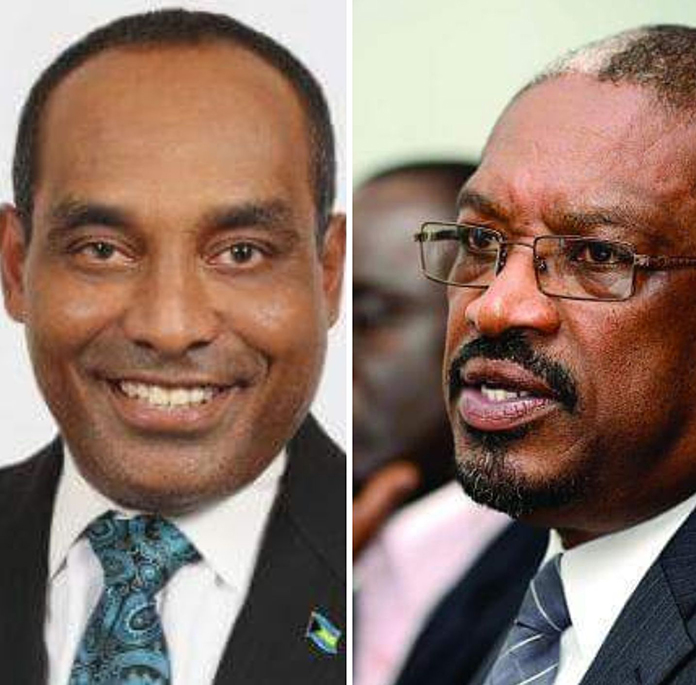 Nassau – Prime Minister Hon. Hubert Minnis could shuffle his Cabinet by sometime between now and Sunday to avoid the backlash from the 12% Vat hike.
Sources deep inside the Cabinet Room have confirmed that portfolio assignments are being changed for some Ministers. We at BP have no idea of who is being changed brought in or thrown out. But we will be waiting for the big announcement by the Minnis Government.
VAT goes up by 60% come Sunday, which would mean residents who are preparing for back to school and are already in distress will carry a new load this September. One woman was heard hollering in the Marathon Mall cussing the Government this week. Shoppers could hear her screaming at the top of her voice, "Minnis…. why you do this to me!? What you thinking to put 12% VAT on us and I have all these 'churrin' to get ready for school in September? And you call this the People's Time?"
Boy I tell ya, if ya don't laugh you will holler!
We report yinner decide!