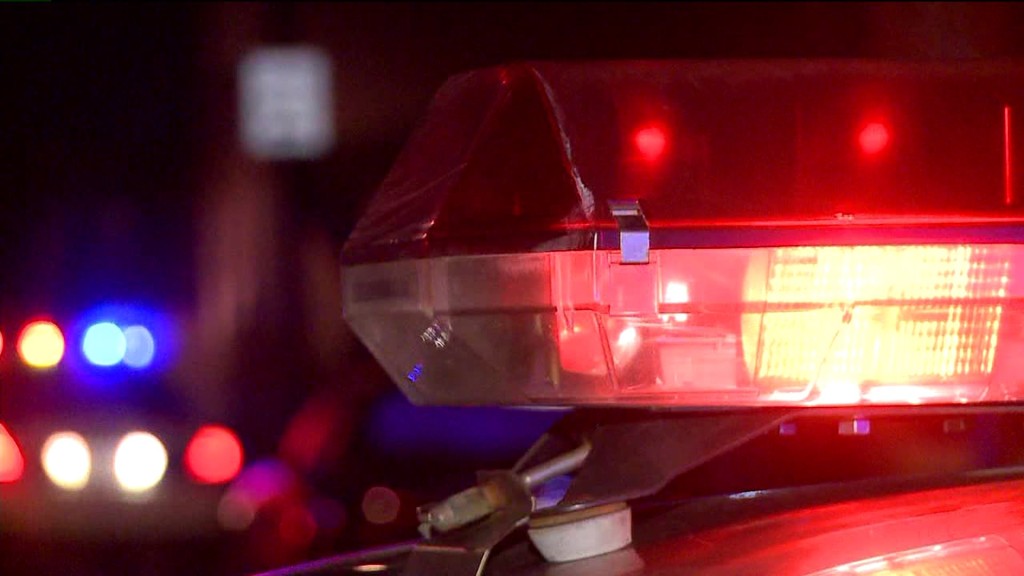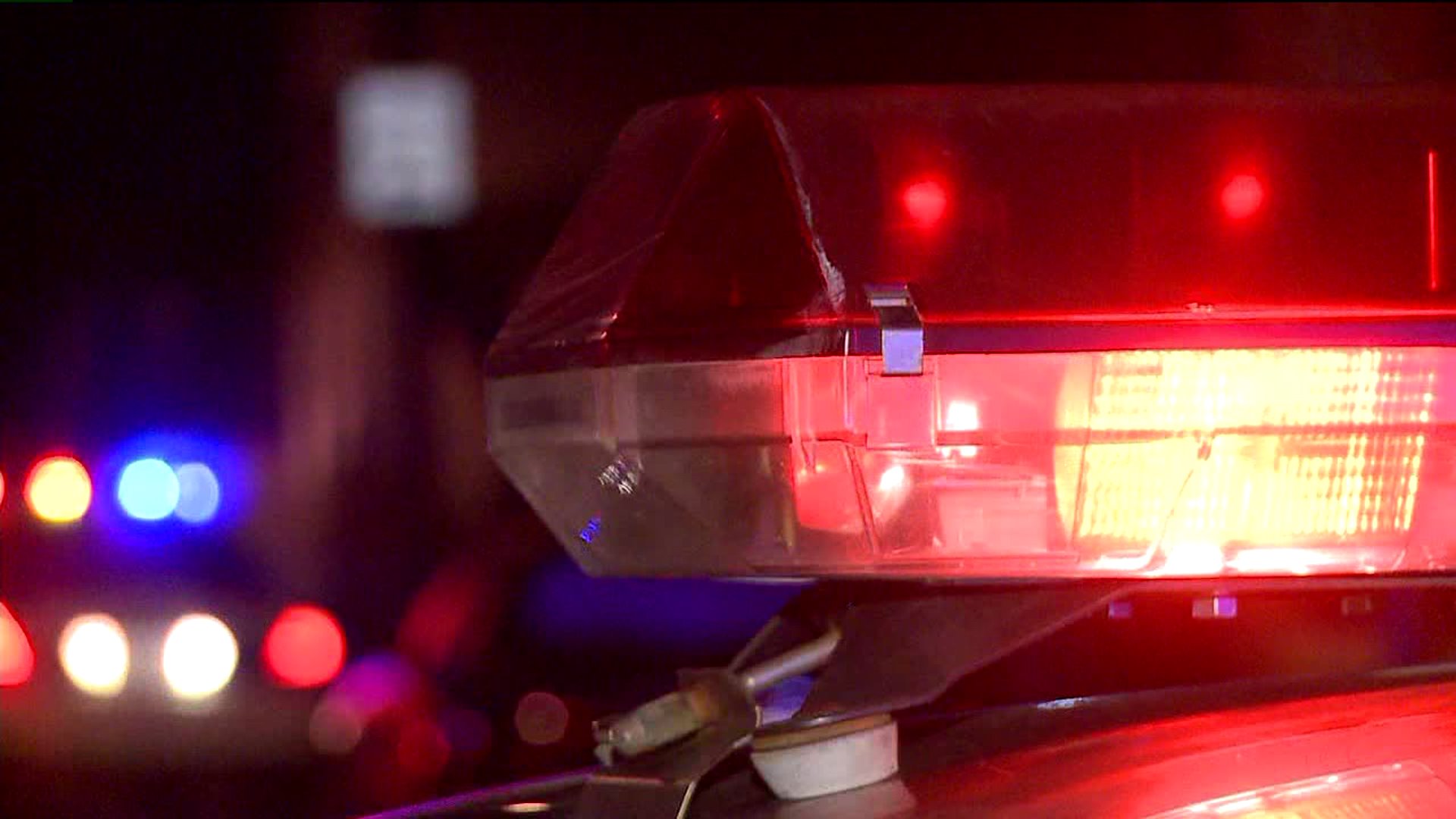 Nassau, Bahamas – Police are asking for the public's help, as they search for two suspects in connection with a shooting incident that has left two males dead and two other males in hospital late Monday 16th February 2015.
Preliminary reports indicate that shortly after 8:00pm, several males were standing in front of a store located on Plantol Street, when two men in a silver vehicle pulled up. One of the men got out of the vehicle and a fired several shots at the males. Two of the males succumbed from injuries received at the scene and two others were transported to hospital, where one of them remains in critical condition and the other in stable condition.
Investigations are ongoing.
Major drug bust in Grand Bahama, 3 males in custody
Police on Grand Bahama make a sizable illegal drugs seizure and uncover an illegal handgun, along with ammunition in an anti-crime operation.
According to reports at approximately 1:14pm on Monday February 16, reports received from the Drug Enforcement Unit, Grand Bahama executed a search warrant at a house located in the Lucaya area, Freeport, Grand Bahama. Upon conducting the search the officers discovered about forty-eight (48) lbs of suspected cocaine hidden inside a bedroom and in the lining of several travel bags. Additionally, an illegal handgun along with thirty-three (33) bullets was uncovered in the house.
The illegal drugs have a street value estimated at $620,000.00. Three (3) Bahamian adult male occupants of the house were taken into custody at the scene. They are assisting police in this investigation.