A BP BREAKING NEWS ALERT >>>> Sharon Turner now looks to the DNA as Ingraham will not return!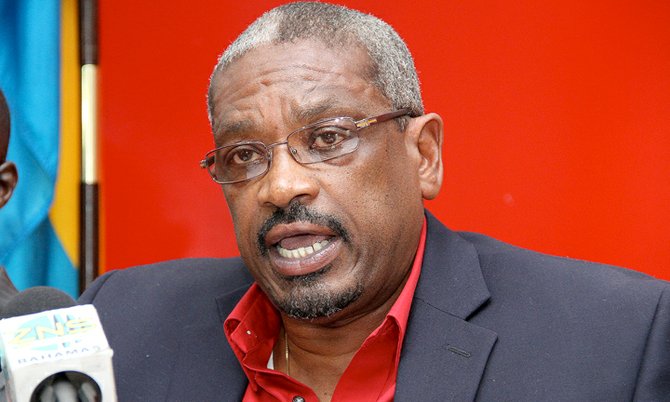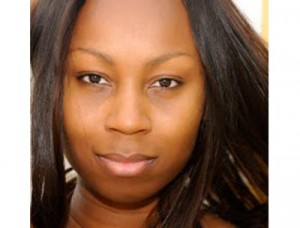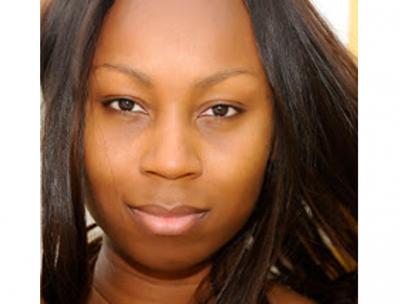 Nassau, Bahamas — FNMs are setting up for the biggest fight in a lifetime and from our polls this morning Dr. Hubert Minnis has locked up the votes.
An executive has confirmed to the press last night that the Party has concluded overwhelmingly for a one day "Knock OUT" Conclave. With the music of the movie 'Rocky' in the background sources tell us Dr. Minnis has set the table and all hopes to replace him as leader of the FNM are already lost.
At that meeting last evening both Deputy Leader Loretta Butler and Chairman Darron Cash were not present. Dr. Minnis, who has already traveled the country and canvassed every constituency we are told has already secured the deal to remain as leader of the Party.
Party hopefuls thought Ingraham would have returned to active politics, but close sources tell us, key FNMs within the Minnis camp have coached Ingraham to remain out of any race and accept a job with the Commonwealth Observer Group. The former leader of the FNM will began the task of monitoring elections in Africa with his first mission beginning between Oct. 9-21 in Mozambique.
When Ingraham was asked recently if he had interest in returning as leader Mr. Ingraham responded, "Chal Please"!
But while Minnis appears to have locked up the leadership race in his favour, the Party appears to be hemorrhaging loyal support; something he will have to fix and fix quickly if he is expected to seriously come up against the 'Greatest Political Philistine of our time' – THE EMPEROR – The Rt. Hon. Perry Gladstone Christie! Christie is no JOKE when it comes to politically beheading opposition forces.
In news just in BP has learnt a former Deputy Director for BIS, and former aide to Ingraham, Sharon Turner, is considering joining the DNA. A source close to the 'lil sexy ting' has told BP, "She is greatly disillusioned with the party; particularly now that all hopes are lost with the return of Hubert Ingraham."
All BP says is this, "Boy, If ya don't laugh you will cry!"