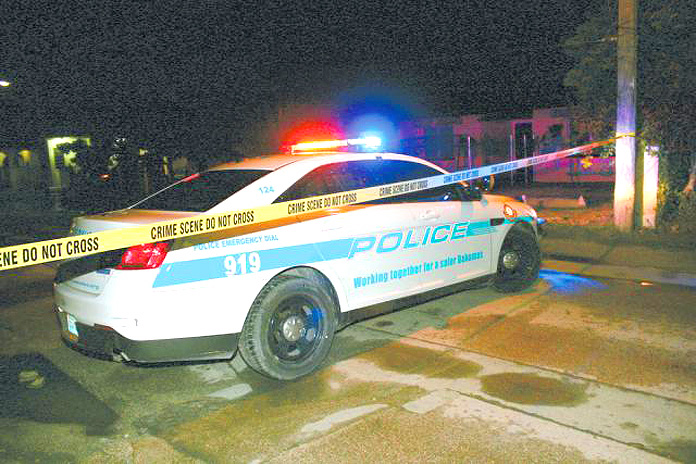 Abaco, Bahamas – Police in Abaco are investigating a shooting incident that has left a male with injuries.
Reports are that on Tuesday 16th January 2018, shortly before 1:00am, a male reportedly was standing in the area of a business establishment on Charles Sawyer Highway, when he was apparently shot to the leg. He was transported to the Marsh Harbor Medical Center via private vehicle and seen by doctor where he is said to be listed in stable condition.
Police are investigating this matter.