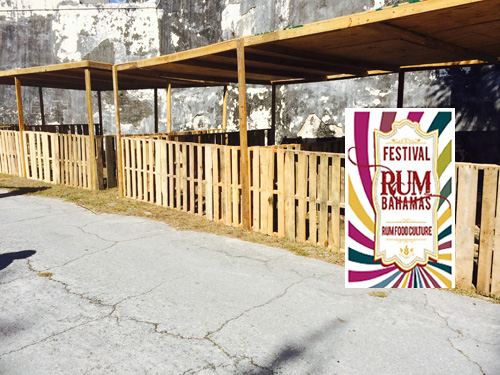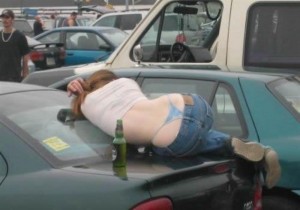 Nassau, Bahamas — Festival Rum Bahamas starts today at the beginning of holiest season of the Christian Calendar – Lent – but the Christian Council says nothing.
In a matter of hours, the drunken and promiscuous behavior will start, first by the Greek organizers then secondly their patrons after the liquor starts flowing.
BP warned the Christian Council but its members sat idly by and rapped on the Bahamas Government saying the Bahamas Junkanoo Carnival will bring, incest and rape. What will drunken behavior bring?
Firstly its the season of Lent. Does the Christian Council not see something wrong in having a drunken, RUM festival during this season? OR is it because its organizers are foreign and WHITE and no doubt flashing money around?  BP wants to know if the organizers of Rum Bahamas were BLACK and Bahamian if the Christian Council would have SHUT THEM DOWN as they OUGHT TO.
BP urges all Christian citizens of this Bahamas to BOYCOTT Rum Bahamas and teach these foreigners to do as the Romans do and acknowledge our holy season of Lent.
BOYCOTT RUM BAHAMAS!!!
We report! Yinna decide!!