Duane Sands has a bad record with women and would be a bad choice if  the FNM places him in the Senate…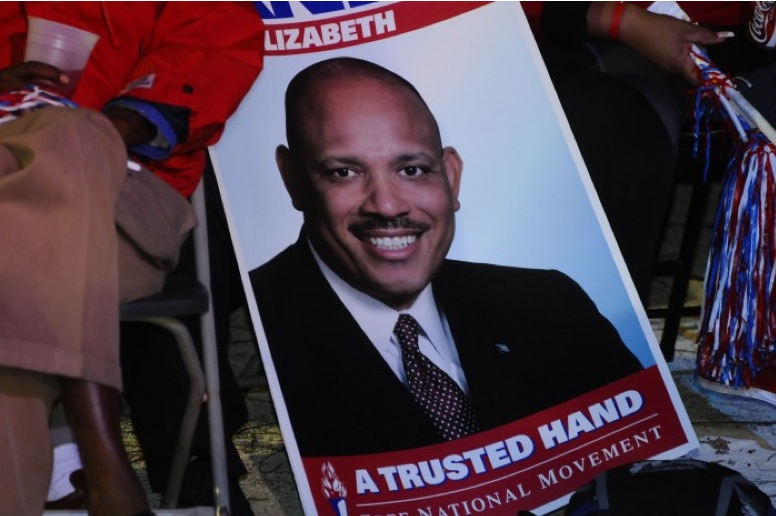 Sands believes the hospital should be privatized and all the poor people thrown out!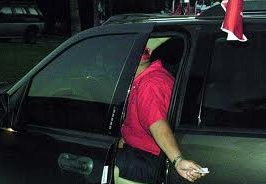 Nassau, Bahamas — FNMs will be making a big blunder if they choose Duane Sands as a candidate for Senate
The dubbed 'Bad Candidate', who called the people of Elizabeth "Greedy", has no compassion for people. NONE!
Now you would remember this is the same man who threw a woman out of her government home on the coldest day in winter back in 2011. Just months before the general election.
Duane Sands was the same man who refused to do a heart surgery to  save the life of a mother, even after the funds were guaranteed.
And, most recently, this is the same man who called for the  Privatization of the Princess Margaret Hospital – yes – to once again  deny health care for women and children who cannot afford health  services across the country.
Imagine someone like that being placed in leadership in the country?
To appoint Sands, who called residents "Greedy" and tossed a single  mother out of her home during Christmas, would be indeed a travesty.
That will not be moving forward one day!