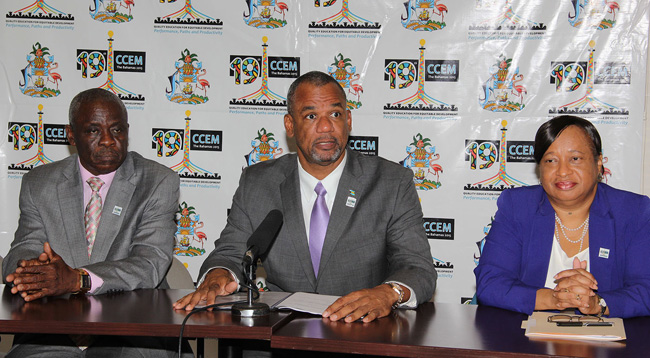 Nassau, Bahamas – 7th June, 2016 – In accordance with standard election procedures, public schools throughout The Bahamas will be dismissed at 1pm on Thursday, June 9th, 2016 to allow teachers to participate in the Bahamas Union of Teachers' national elections.
All schools will resume on Friday, 10th June 2016 at their normal hours. Parents are asked to stay abreast with the notices from their child's school to ensure that they are well-informed of important dates as we approach the end of the school year.
For more information on The Bahamas Ministry of Education, Science and Technology, visit www.ministryofeducationbahamas.com.