VAT PSA 16 from King Of Hearts Media on Vimeo.
A BP MORNING REPORT>>> Trouble in Private School! Investigators must be called in – SOCIAL SERVICES MUST INVESTIGATE THESE REPORTS!!!!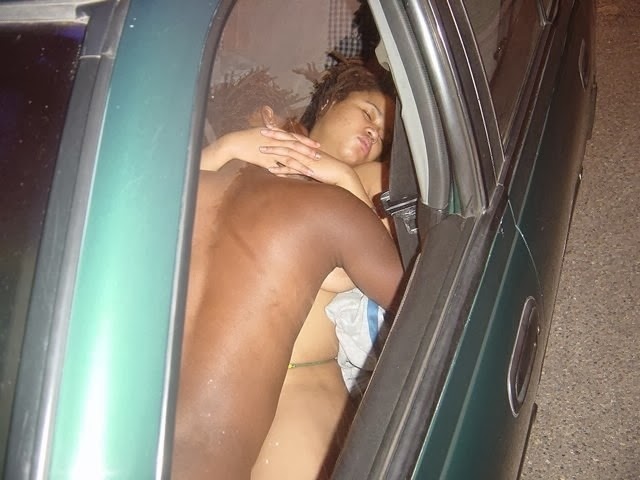 Bahamas Press warned in early November how this same teacher was apart of a nasty orgy with 10th graders…We call on authorities to deal with this matter of SEX ON CHILDREN AT THE SCHOOL IN DA EAST!
Nassau, Bahamas – A police report on Saturday past now confirms how an educator at the Mt. Carmel Preparatory School in eastern New Providence was caught with his pants down.
Bahamas Press has learned police was on patrol in the Montaqu area on Saturday [Nov. 30th, 2014] evening when they came across some strange unusual action on the beach in a vehicle occurred.
Upon closer investigation, police found a physical education teacher bottomless and the 13-year-old 8th grader topless inside that vehicle – WHAT IN DA HELL IS THIS?
Bahamas Press warned in early November this year how there had occurred incidents of alleged sex and drunken behaviour between teachers and students during GGYA weekend event!
In that explosive report allegations of lewd sexual activities among 10th graders were reported to Bahamas Press by one parent, who had expressed deep concerns following a field trip that went down off campus and in the back of the woods.
Following that report absolutely nothing was done! The Principal called for silence and dat was dat!
We questioned why was the matter not turned over to the police and the educators in question not removed from the school until a complete investigation was done?
But now one of the same "SEX COACH" identified in the November orgy event has been caught again this time with a minor having sex on da beach! What in da hell is dis? Ya mean they putting the Colombian Necktie on the 'churrin' too?
Police arrested the coach and held him in custody for a few days, however, he returned to work today as if nothing went down.
But get this, the teacher was caught with the minor in the vehicle of his 'sweetie' who is also employed at the school. In fact, that same "sweetie" and another student was caught in a big bust-up over the coach!
We will now wait to see what will come out of this bastardizing and backside rape of children in the Bahamas!
We report yinner decide!
VAT PSA 16 from King Of Hearts Media on Vimeo.