BP has identified the second homicide victim as 35-year-old, Marisha Bowen, of Guyana and educator at Charles W. Saunders Primary School…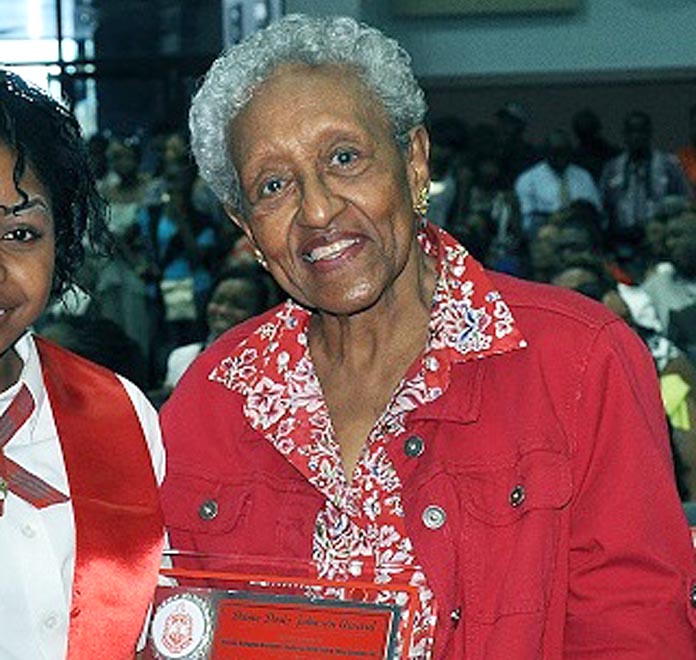 Nassau, Bahamas – Another female attacked overnight and this time it's 89-year-old, Beverly Wallace-Whitfield. She, you should know, was once married to the late great FNM Leader and freedom fighter Sir Cecil Wallace Whitfield and a great supporter of community building.
Whitfield was found bound and gagged as she was robbed and terrorized by two young bandits who broke into her home.
Police are following leads into this latest incident, but the good news is that Ms. Whitfield is ok.
Relatives confirmed Ms. Whitfield was shaken up following the ordeal and has some bruises in her mouth area.
"They ransacked the residence, taking many of her items. Her demeanor, though, is angrier than anything. It was not worse because the past has shown that it could have been soo much worse. Thank God she is okay!"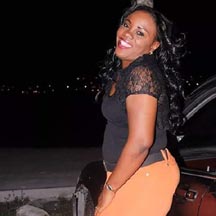 Just on Friday morning Police discovered a female teacher at the C. W. Sanders 5th grade teacher dead in her apartment following a stabbing incident inside her apartment around 7am Friday morning. That educator has been identified as 35-year-old, Marisha Bowen, of Guyana.
Ms. Whitfield kept on ticking as she attend the Holy Cross Banquet Saturday evening and was upset that she may have to miss it due to her physical appearance. Life goes on for BEV!
We at Bahamas Press wonder who in this community would be buying these stolen items and selling them in the community? Who knows it while turning a blind eye on such? We gats to do better and reject WICKEDNESS!
Let us tonight pray for the peace and safety of the nation and Ms Whitfield and family.
We report yinner decide!