BREAKING NEWS BREAKING NEWS!!!!!!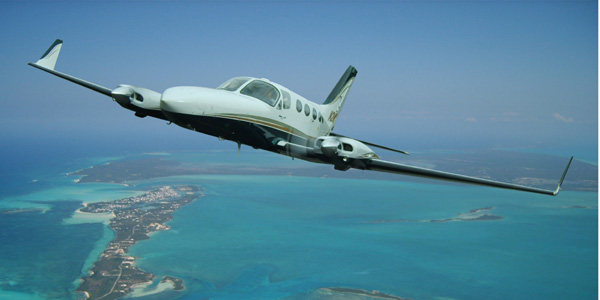 Governor's Harbour, Eleuthera – Bahamas Press is live in Eleuthera where we can confirm that an AeroStar plane belly landed at the North Eleuthera airport around 10:30am.
Praise the Lord, there are NO injuries to report.
However, because the aircraft is blocking the runway, flights scheduled to land at that airport are being delayed or rerouted to Governor's Harbor Eleuthera.
We understand this plane was coming from New Bight Cat Island.
We will bring you more in another update.
VAT PSA 14 from King Of Hearts Media on Vimeo.
PSA 18 from King Of Hearts Media on Vimeo.